The booking experience your customers want
Don't devalue your products with a poor booking experience. Craft the right experience with eola.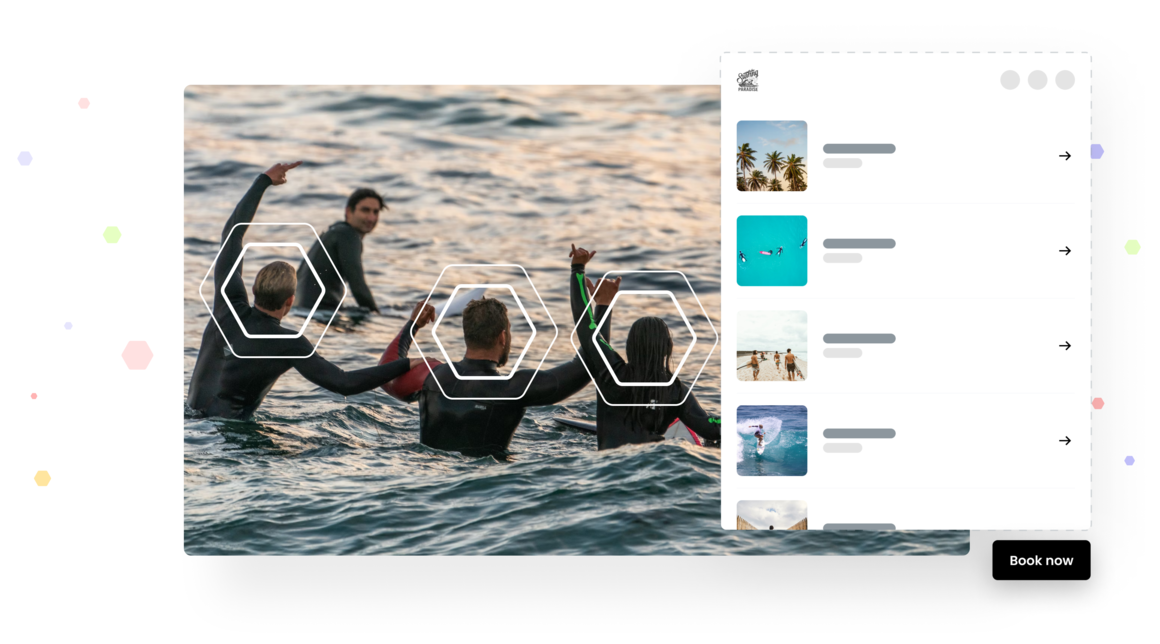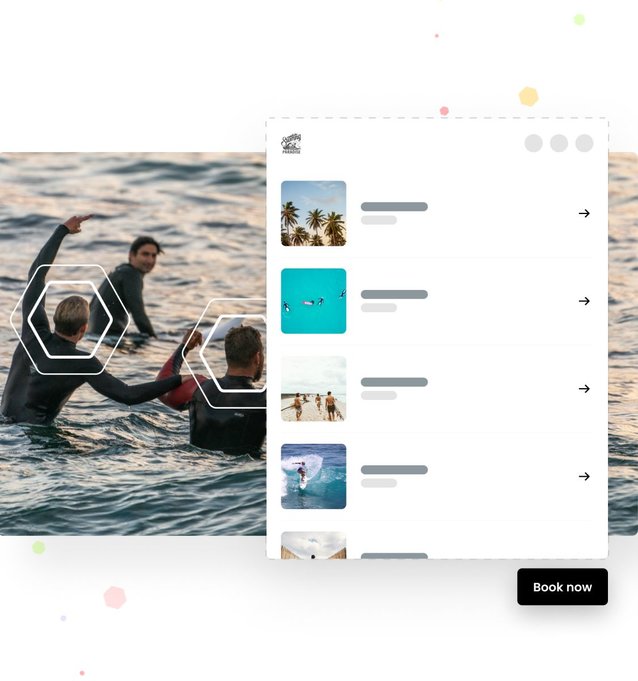 Customise the booking experience
Adapt eola to suit your business with an easy to use CMS.
Omnichannel booking widget
Create categories and filters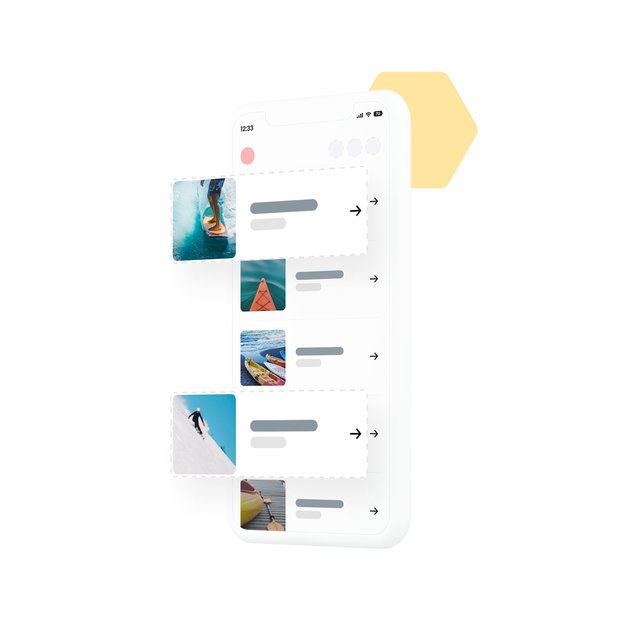 Reduce pressure at arrival by capturing all the info when the booking is made.
Manage your cash flow with an array of payment options and methods.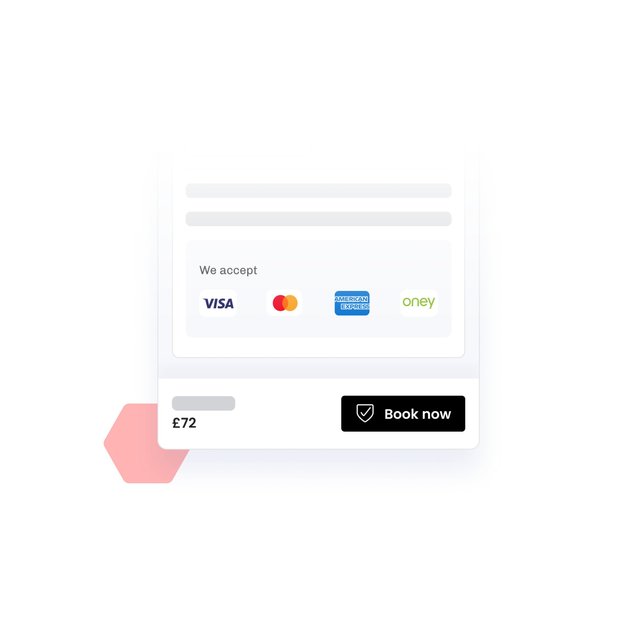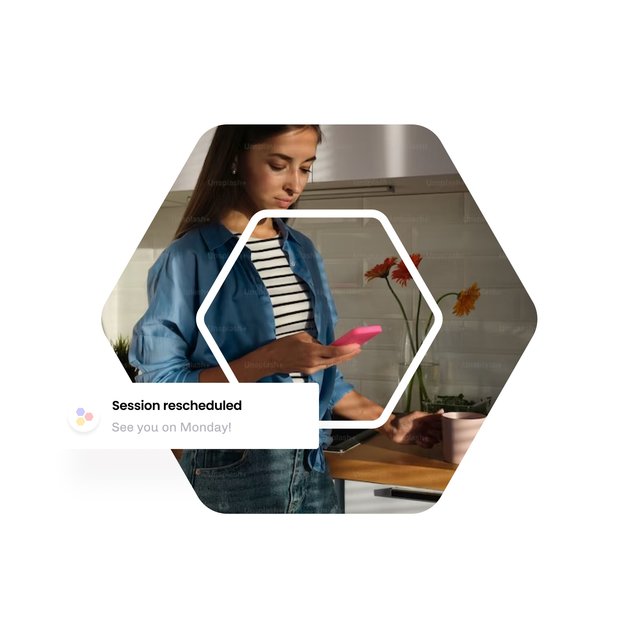 Improve your customer service with easy updates and automated alerts.
Add and remove partictipants
Refund or reschedule with ease
Join hundreds of business owners like you and do more with eola.