Take bookings online and onsite
Take bookings online, over the phone or at your location with eola. A booking platform that works in any context.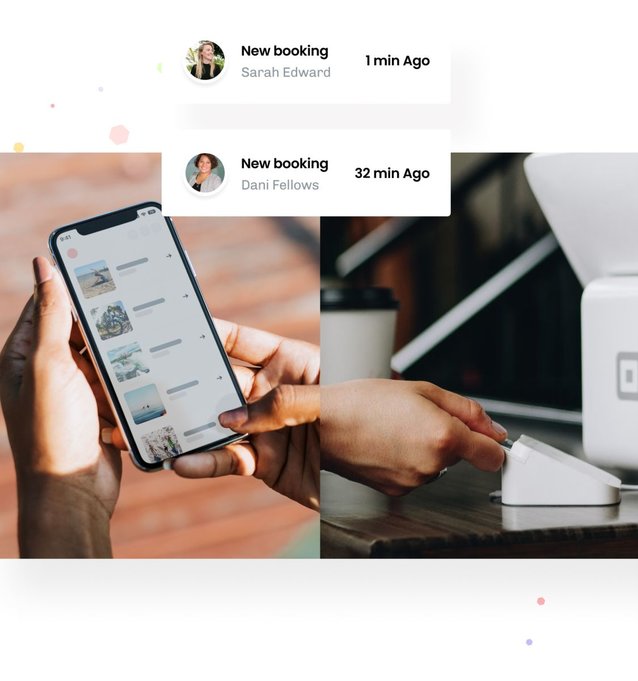 You can use eola on your website, social channels and at your front desk.
Mobile and tablet optimised
Intuitive self-serve booking flow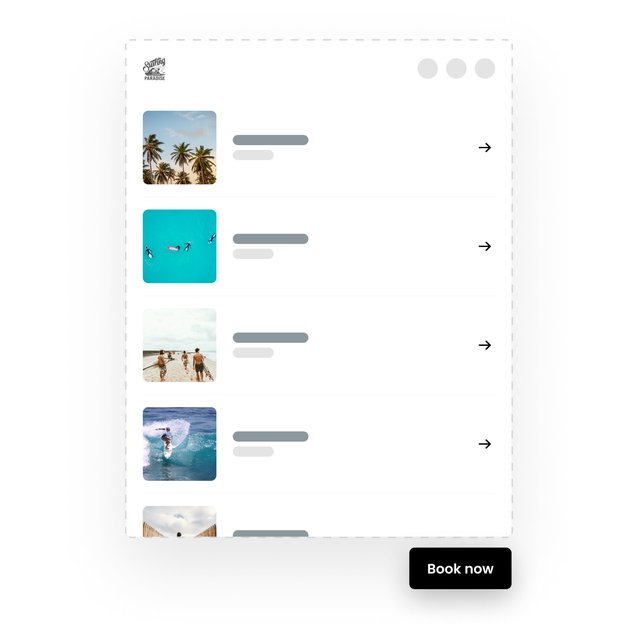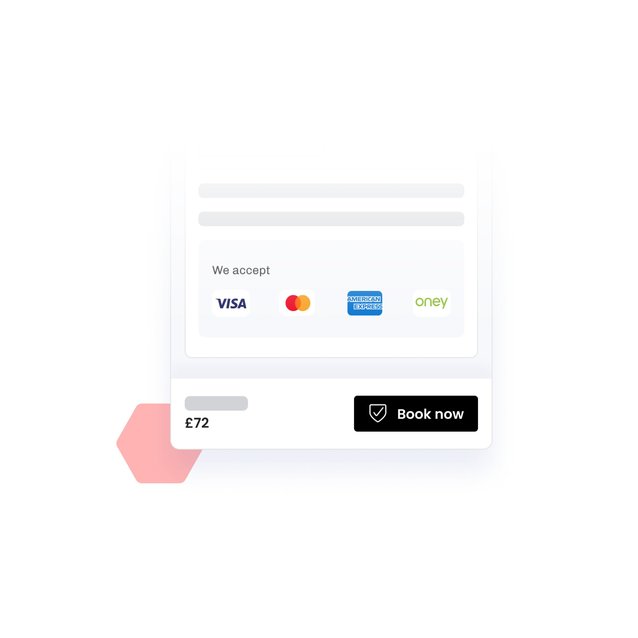 Control your cashflow with instant, secure payments.
Invoicing and payment links
As bookings are made or adjusted, eola works out your availability for you.
Instructor and equipment levels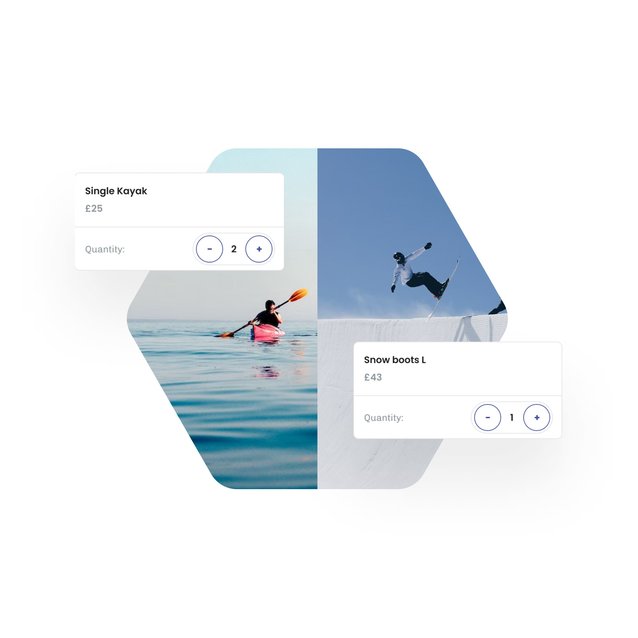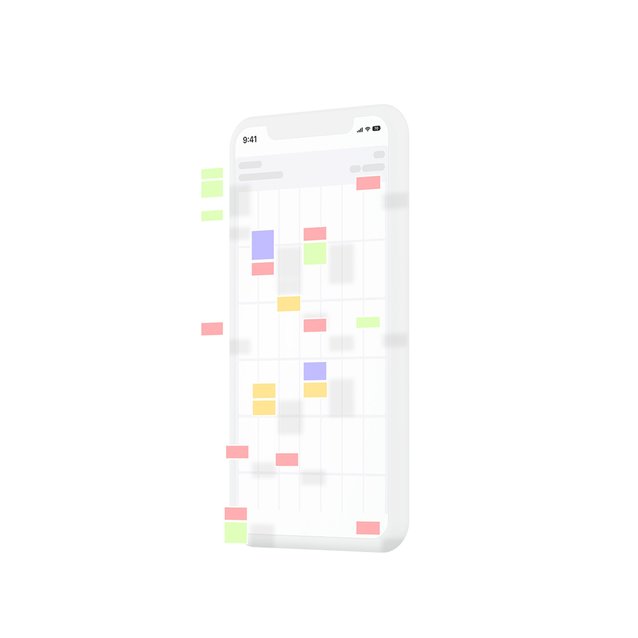 Manage your week with an overview of your bookings on the eola calendar.
Find anything using search
Join hundreds of business owners like you and do more with eola.