Upgrade your business with eola
Take bookings, manage payments and run your schedule with ease.
Give your bookings a boost with a conversion rate 3 x the industry average! You can add eola to your website or front desk and start taking bookings right away.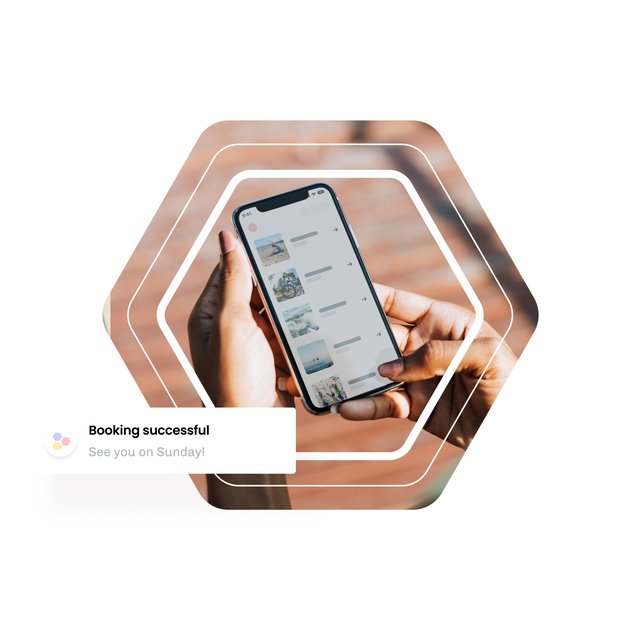 Cut your daily admin by up to 40% with eola! As bookings are made, eola manages your capacity, updates your schedule and notifies your team.
Never miss a payment. Take card, cash or invoice payments for bookings and easily track the money coming in and out of your business!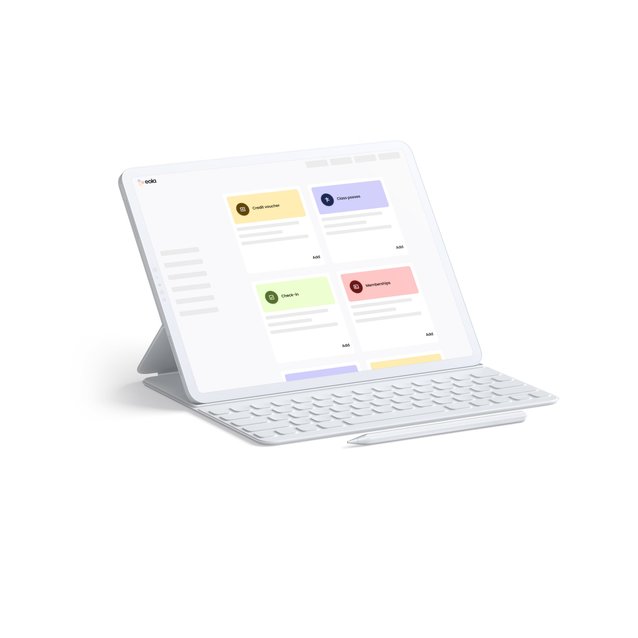 Old, clunky booking systems cost your business time and money. Switch today and get set up and trading in hours not days!
Use AI to power your marketing
Create engaging titles and descriptions for your activities with prompts and suggestions from eola AI.
Generate SEO friendly activity descriptions
Increase your customer engagement
Increase your conversion and bookings
Switching has never been easier
eola is simple to learn and easy to use. Get set up and trading in hours, not weeks.