Take your activity business to new heights
Manage your entire business via one beautifully simple platform with eola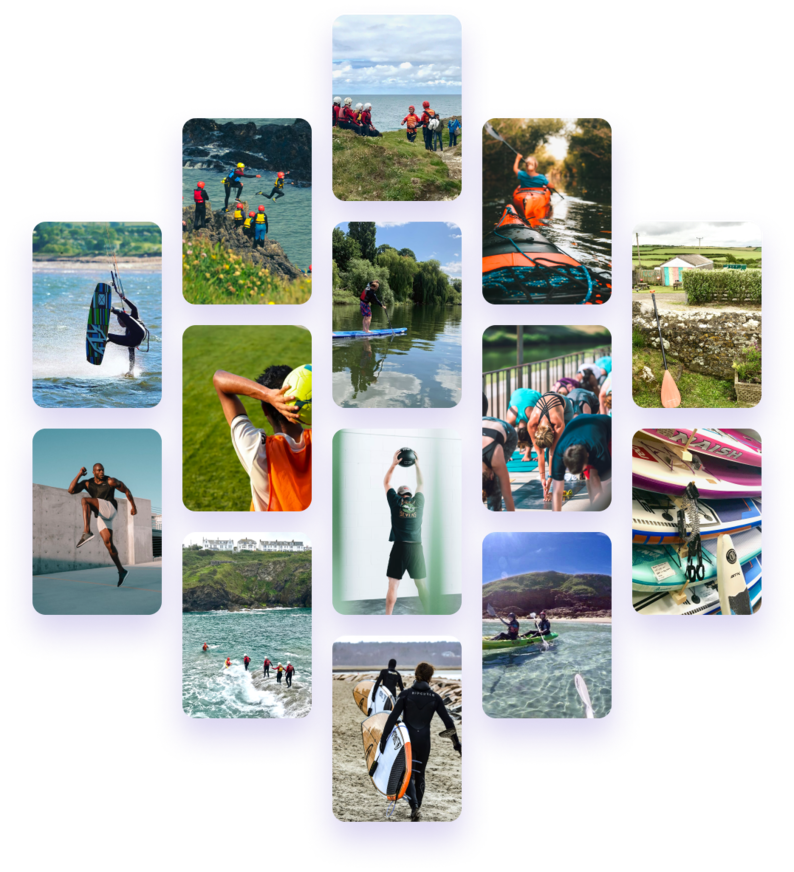 We make managing your business effortless, so you can deliver outstanding experiences.
Delight customers with an easy booking flow.
Manage all your admin via one simple platform.
Enjoy a full suite of revenue-boosting tools.
Let your customers spend more by making multiple bookings at once.
Farewell to filing cabinets
Access customer info and generate reports at the click of a button.
Our partner operations team are on-hand to help, no matter the query
Online bookings. Effortlessly.
Experiences are the heart of your business. Make it easy to find and book them 24/7 via your own website or social media page.
A million moving pieces. One straightforward system.
You'd rather be outside - us too. eola lets you centralise your admin and focus on what matters: delivering outstanding experiences.
Maximise your revenue, grow your business.
Your business is more than a series of transactions. Grow your business with our suite of revenue-enhancing products, including rentals, memberships, and vouchers.
Crystal clear pricing.
No hidden fees.
including all payment processing
Unlimited centres
Unlimited transactions
Unlimited team
Add cash bookings for free
Marketing guides
Expert support
Request a demo
Here's what our partners are saying about eola
"It's taken us eleven years to finally find 'the one'. Years of sending countless emails, missing calls, printing waivers and booking forms, and spending more time in front of our laptops than out and about.
eola is, in short, exactly the online booking system every seasonal leisure business needs. Since using the system, clients have commented on how quick, easy and efficient the booking process is. Even better than that, my workload has decreased. Brilliant."

We are real people. And we're here to help.
Our dedicated partner operations team are on-hand to help, no matter your query.
We are part of the industry we serve. Our mission is to help people to participate in incredible experiences.
Technology has a footprint and we intend to manage ours. Our goal is to deliver a carbon neutral service.