Increase your profitability with rentals
With a flexible set-up and intuitive booking flow, renting out your equipment is easy on eola.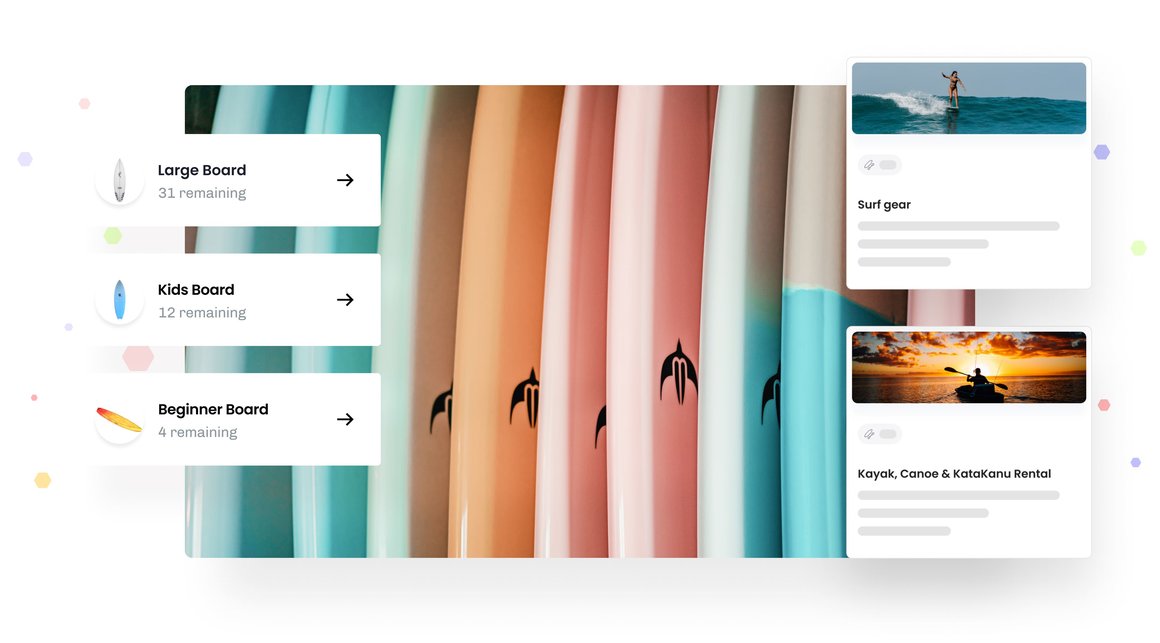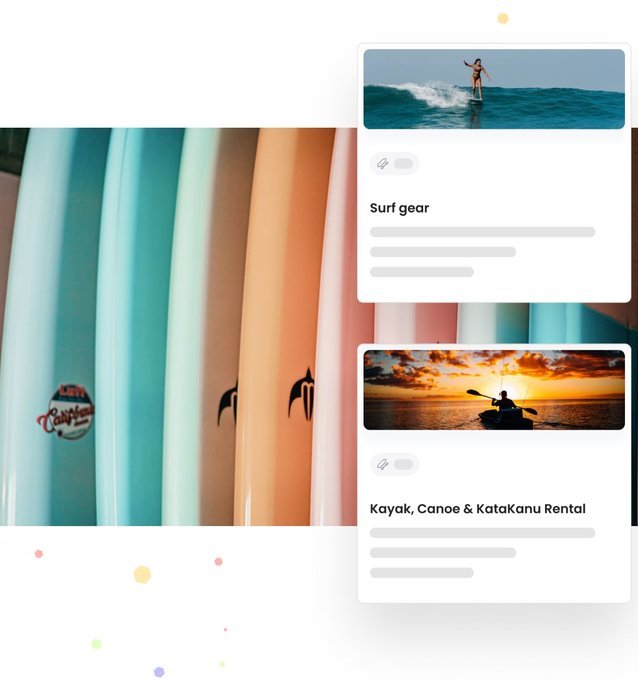 You can create the rental product that suits your business on eola
Set min and max durations
Price the rental by interval
An intuitive booking flow shows your customers real time availability.
Once you have set up your inventory, eola manages the rest for you.
Automated alerts and updates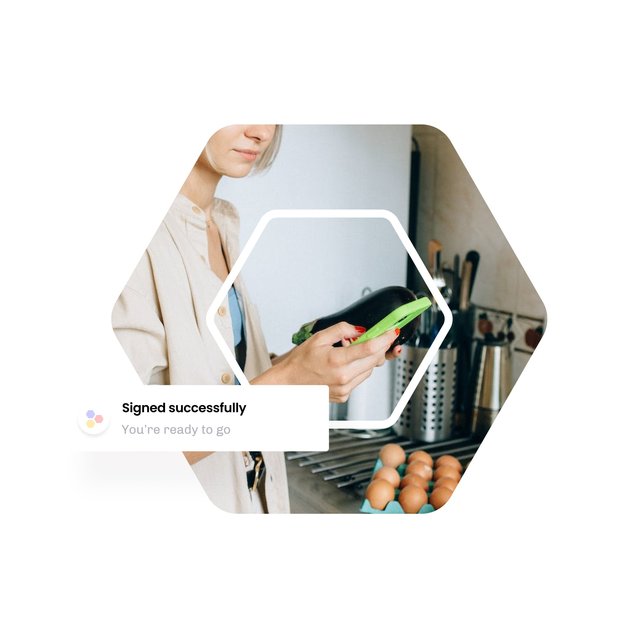 Ditch the paper and complete waivers and health questionnaires before arrival.
Alerts for unsigned documents
Join hundreds of business owners like you and do more with eola.