Create incredible products in minutes
eola is one of the most recommended booking platforms in the market because we focus on making things easy.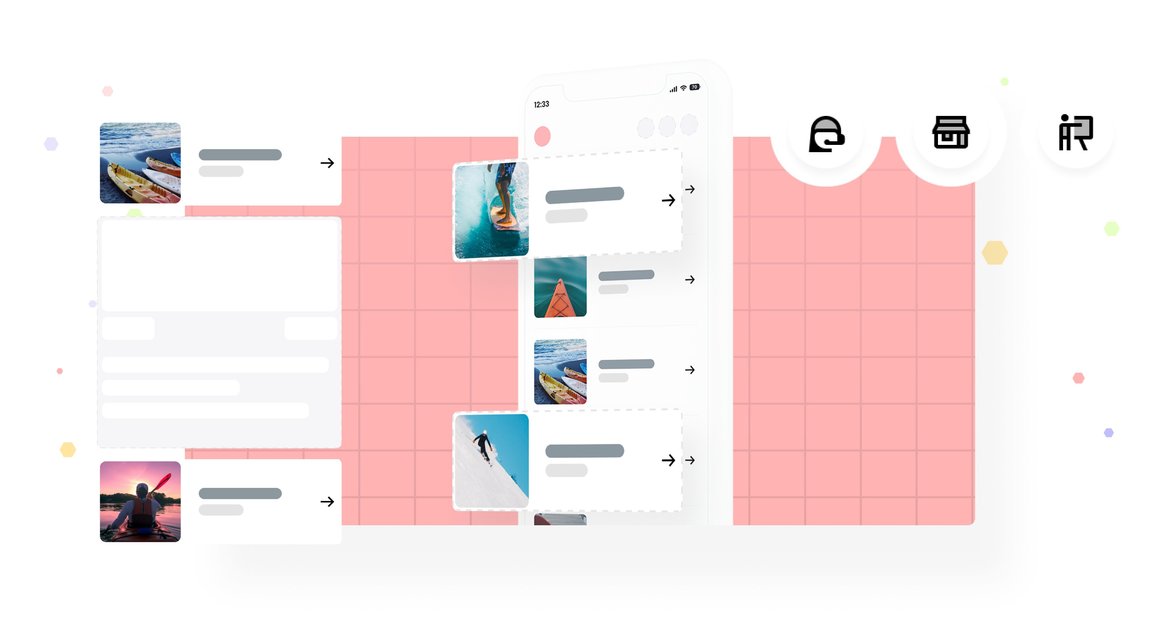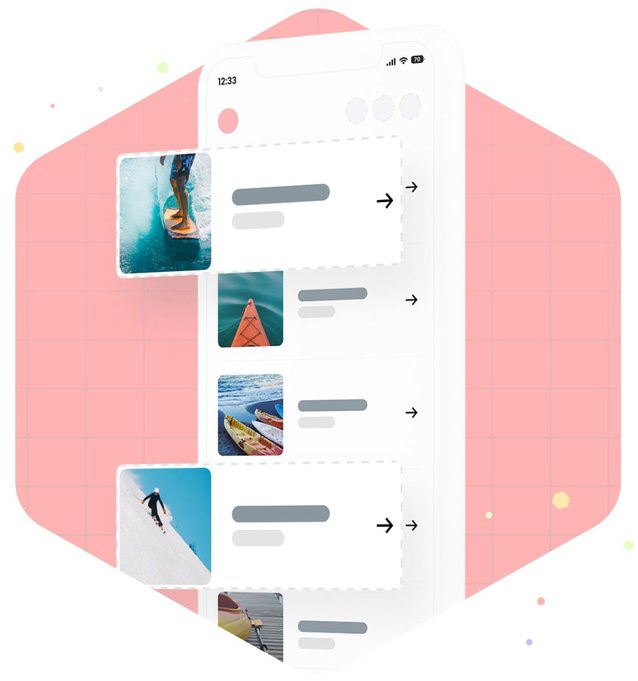 Create any combination of products with flexible options and an easy to use CMS.
Activities, rentals, classes and more
Public and private options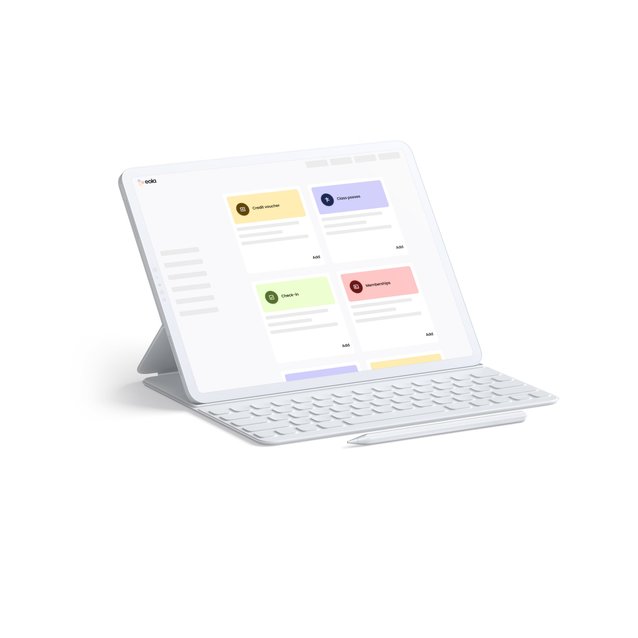 Easy to use schedule builder
Build the right schedules for your products with a few clicks.
Add unique prices and update whenever you need.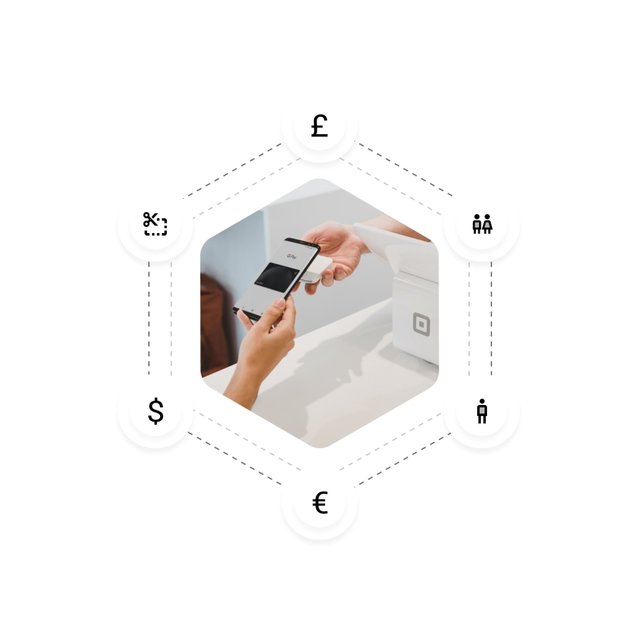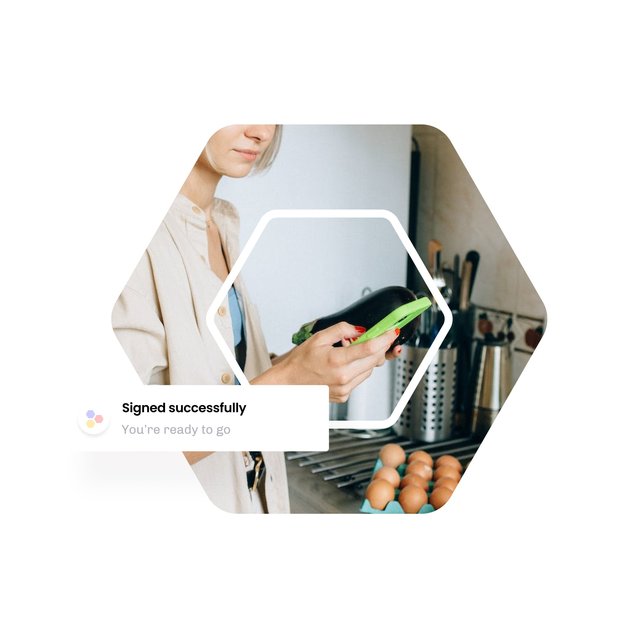 Create polices and then assign to your products as you create them.
Join hundreds of business owners like you and do more with eola.