Empower your team with eola
Ditch the shared spreadsheets. Give your team a real-time view of your bookings and schedule with eola.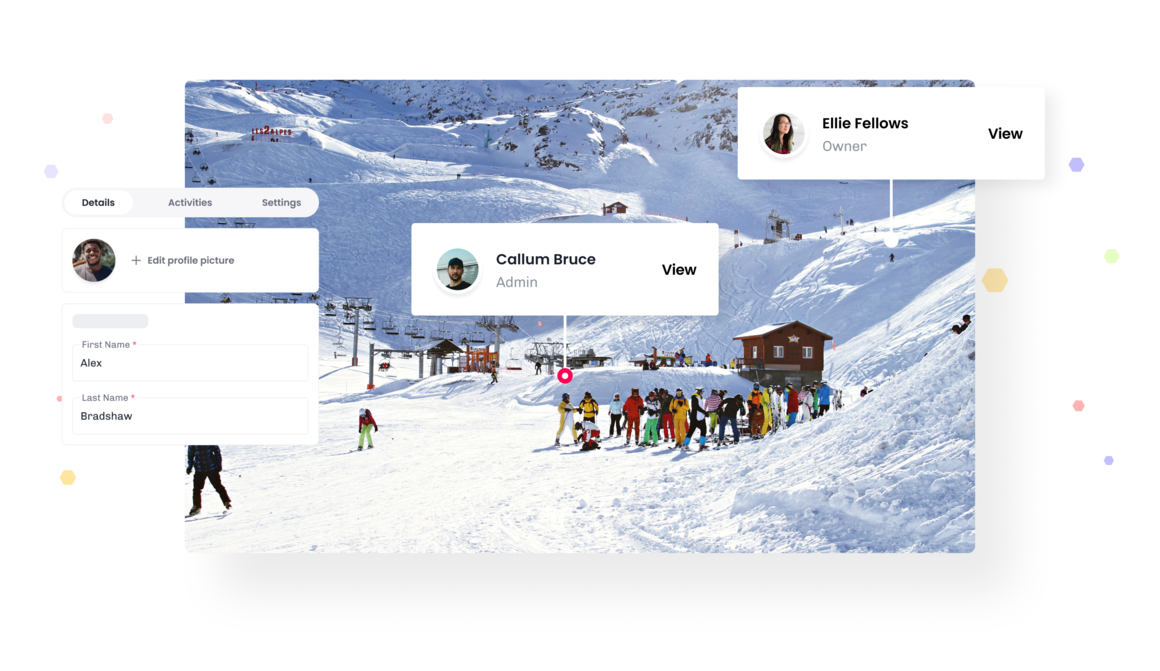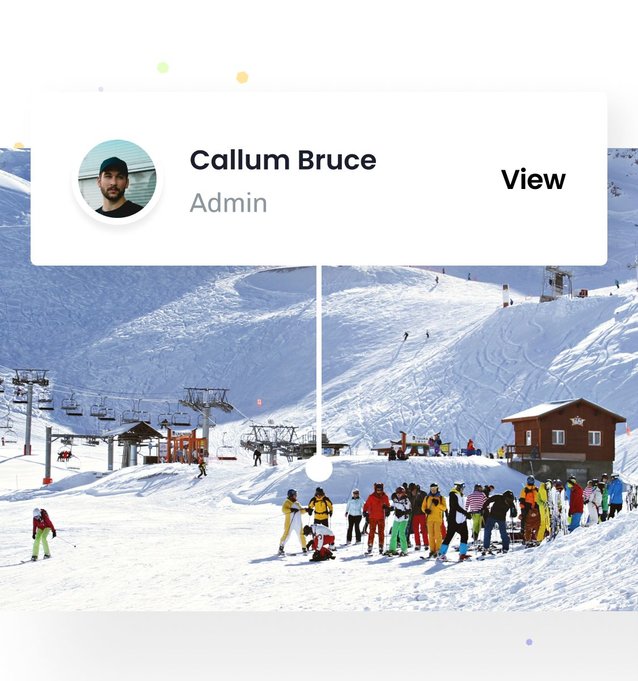 Invite new team members and get them set up in minutes. No long waits or complexity.
Unlimited instructor accounts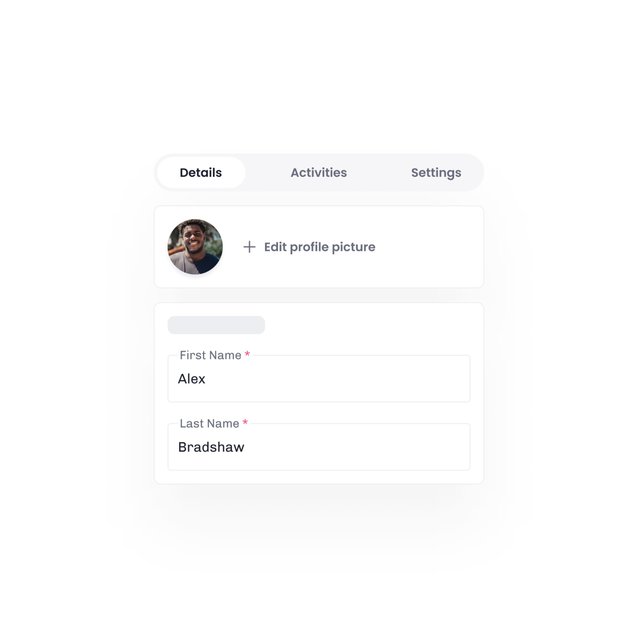 eola can include your instructors when it calculates your availability.
Add or remove from bookings
Availability updated automatically
Alerts when instructors are needed
Busy schedule? Every instructor has their own version of the calendar on eola.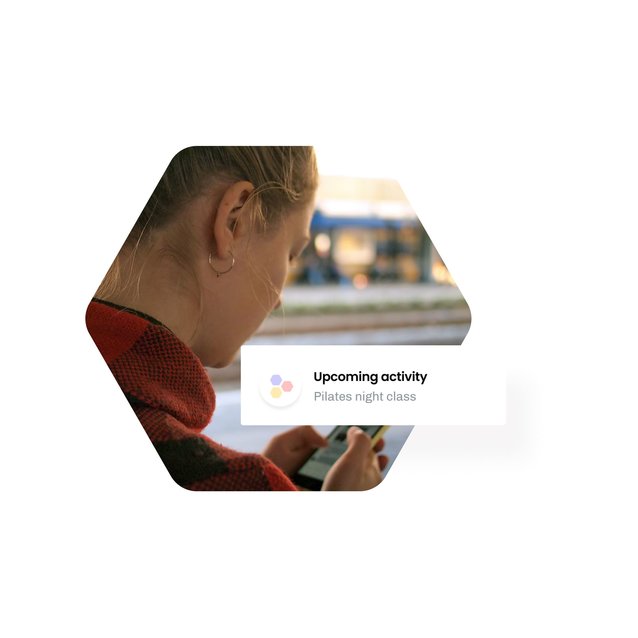 eola gives you the control to manage your GDPR obligations effectively.
Enterprise security protocols
Easy to change and update
Join hundreds of business owners like you and do more with eola.