Get creative with your promotions
Reach more customers and generate more bookings with powerful marketing tools on eola.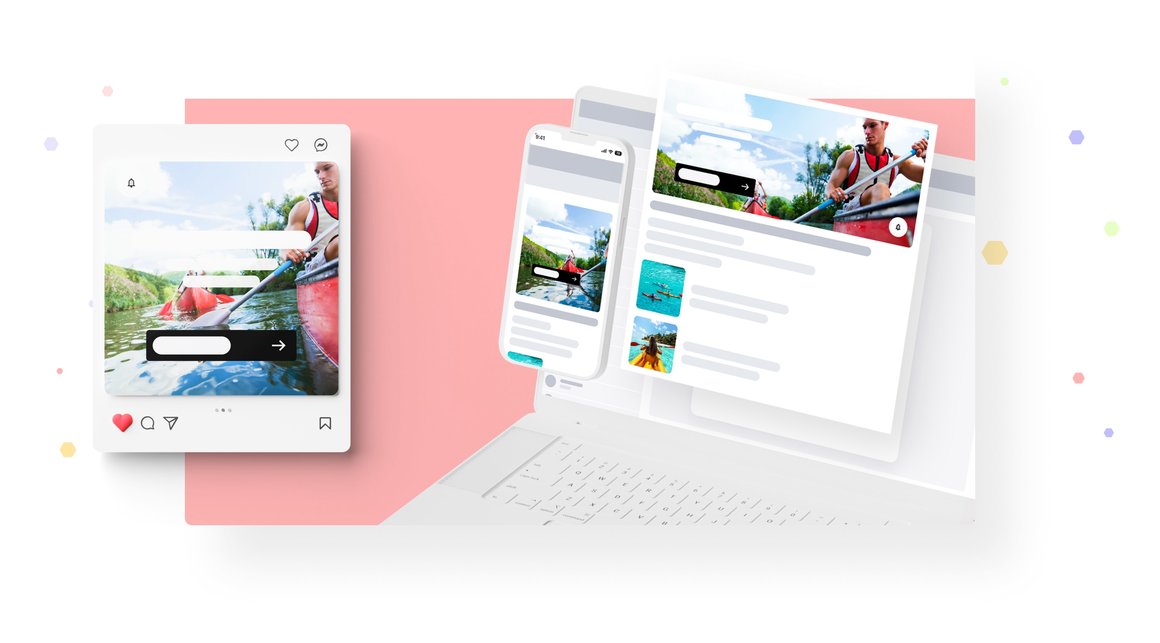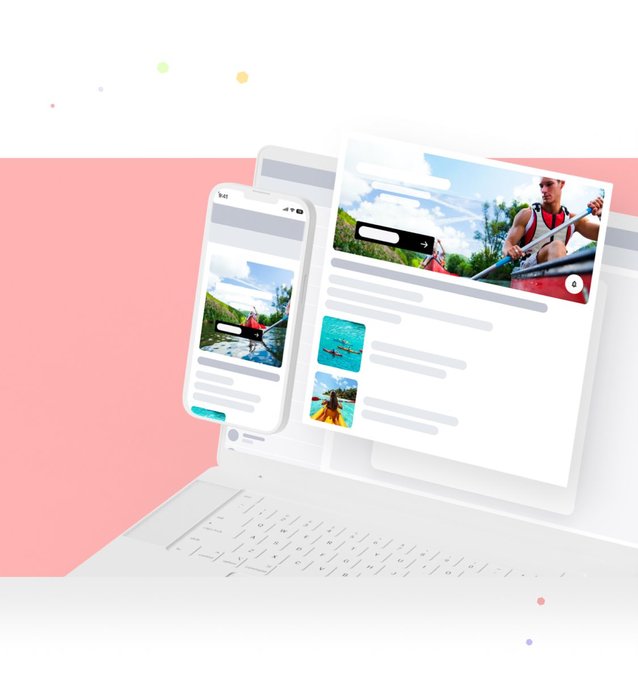 You can use your booking data to guide your marketing campaigns.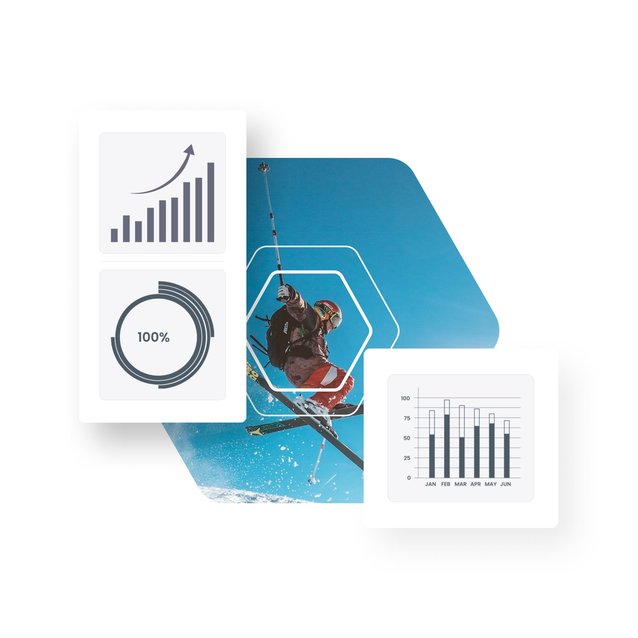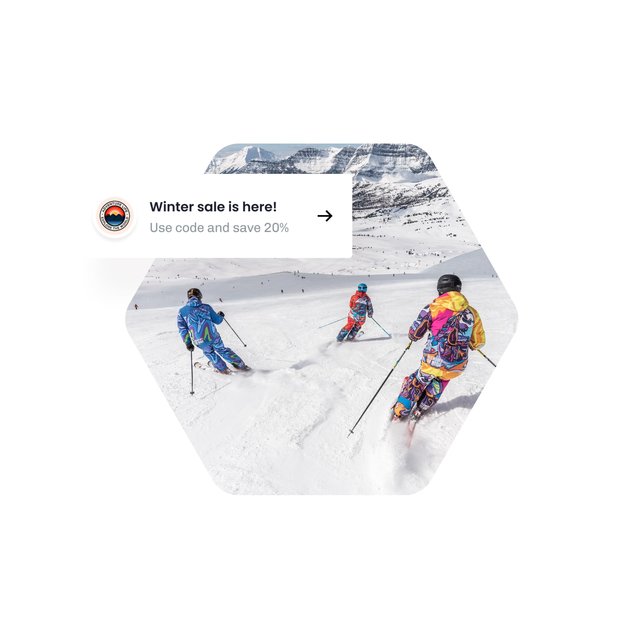 Entice customers with offers that are easy to redeem on the eola booking widget.
Follow your customers from ad to purchase with analytic integrations.
Get creative with eola AI
Instantly get ideas, prompts and suggestions to unlock your inner creative.
Join hundreds of business owners like you and do more with eola.