Make running your business easy
Diary management eating up your days? eola is a booking platform that does the heavy lifting for you.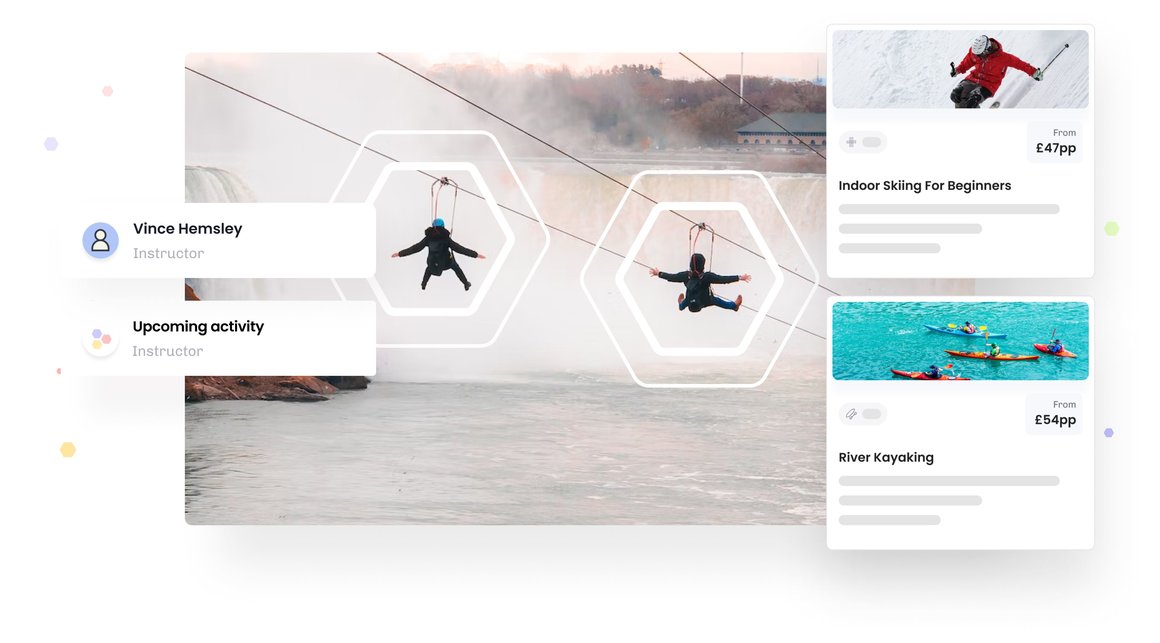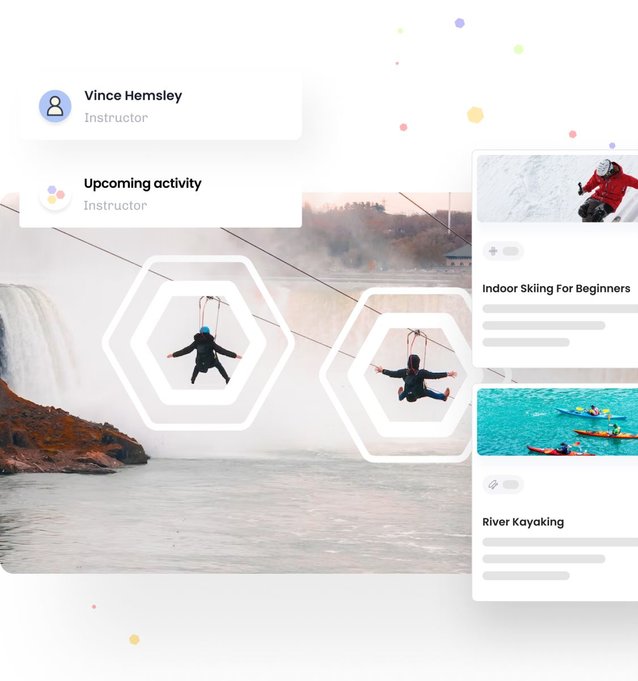 Customers can explore your products, view your availability and book via eola.
Omnichannel booking widget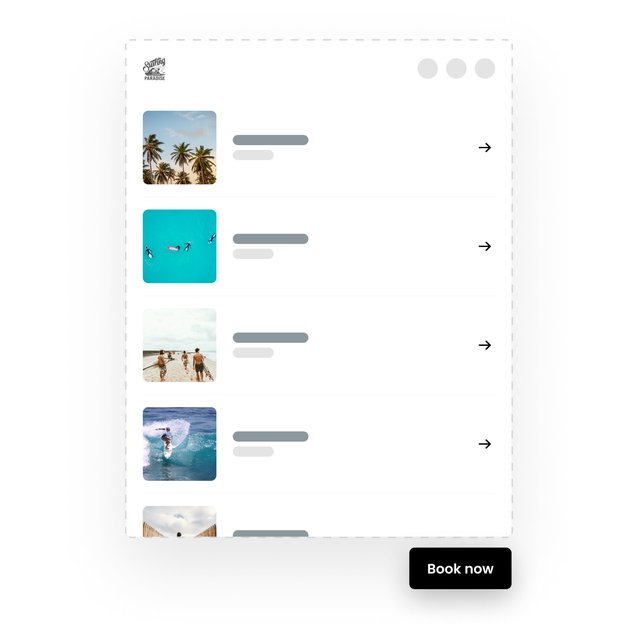 Automate your availability
Juggling bookings against equipment and instructors? Let eola manage it all for you.
Add instructors and equipment
Real time alerts and updates
Ditch the paper and complete waivers and health questionnaires before arrival.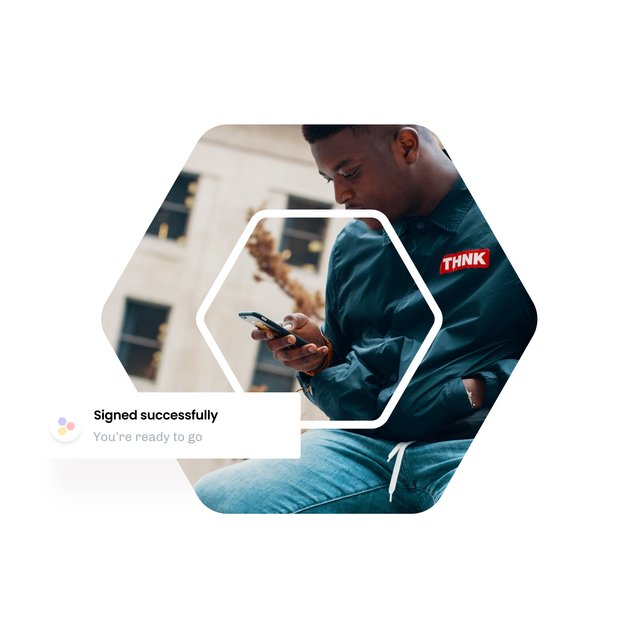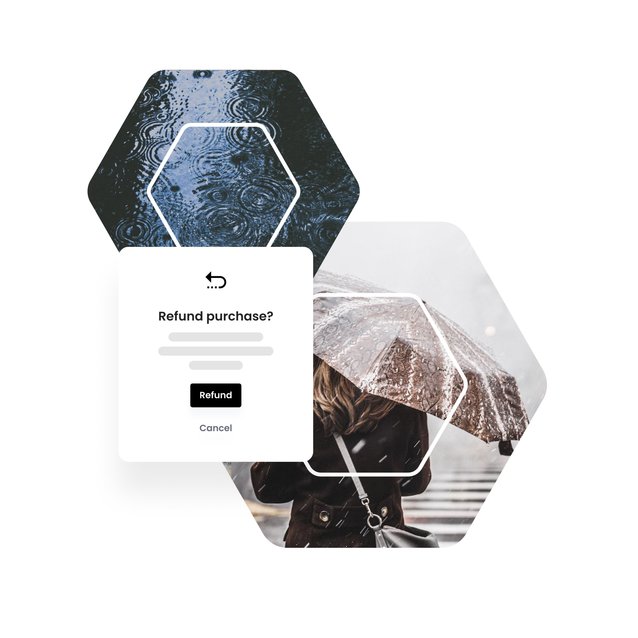 Improve your customer service with easy updates and automated alerts.
Locate bookings with search
Edit, reschedule or refund with ease
Join hundreds of business owners like you and do more with eola.