Scale your business with confidence
eola helps large businesses centralise their tech, improve efficiency and generate more sales.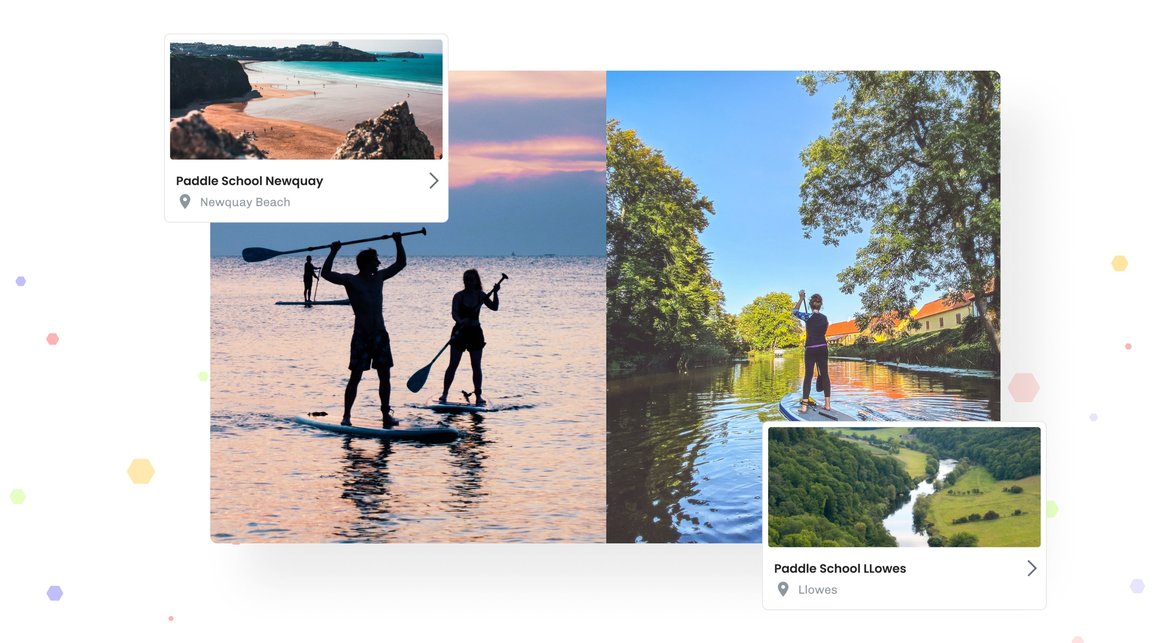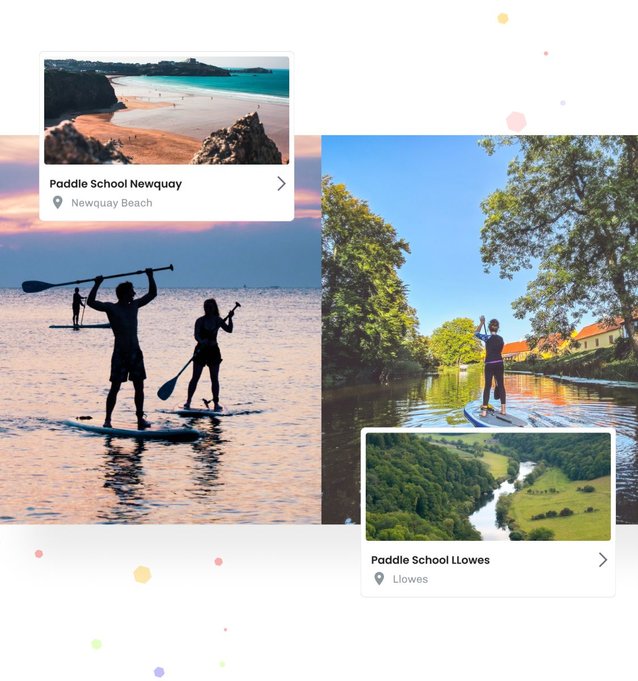 Set up different locations, languages, currencies and teams.
Languages and currenices supported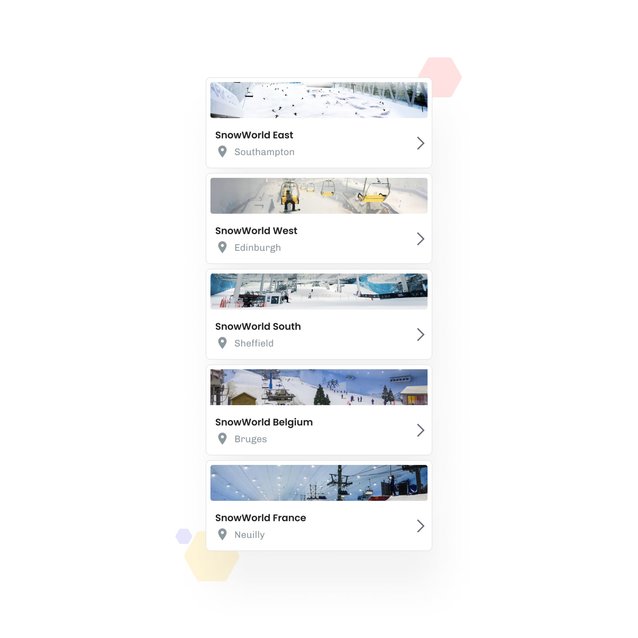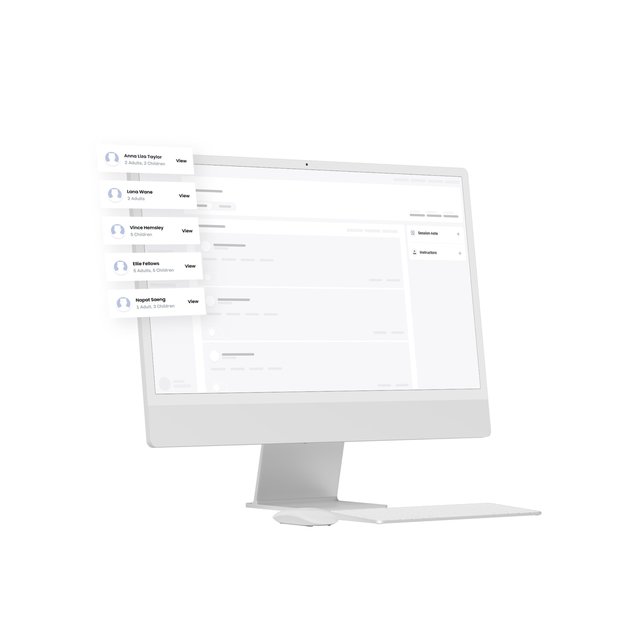 Create a single source of truth for your business.
Automated alerts and notifications
Break down silos across your business and consolidate your data on one platform.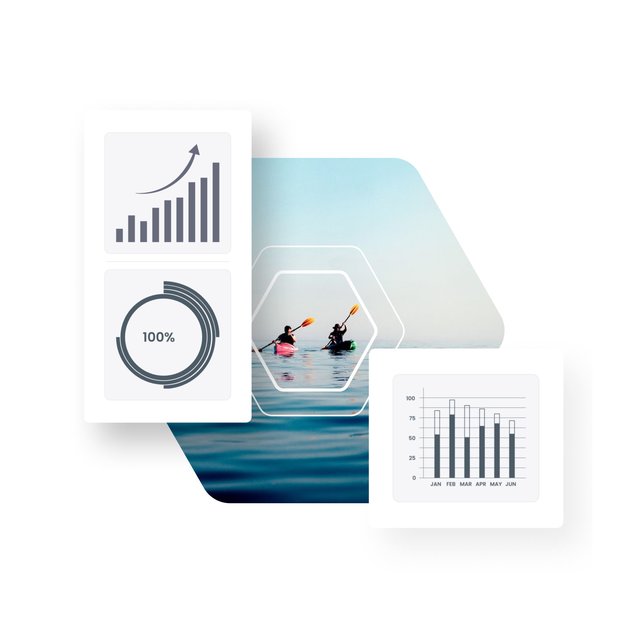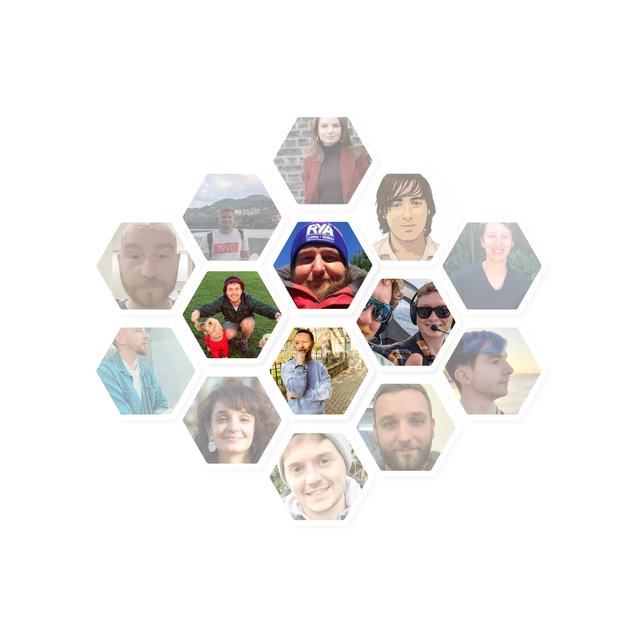 Get your team up and running in record time on eola.
Set-up and go live support
Staff accounts and permissions
Dedicated account management
Join hundreds of business owners like you and do more with eola.