Finally, schedules that fit your business
eola is a booking platform that adapts to you. Create any combination of products and schedules with ease.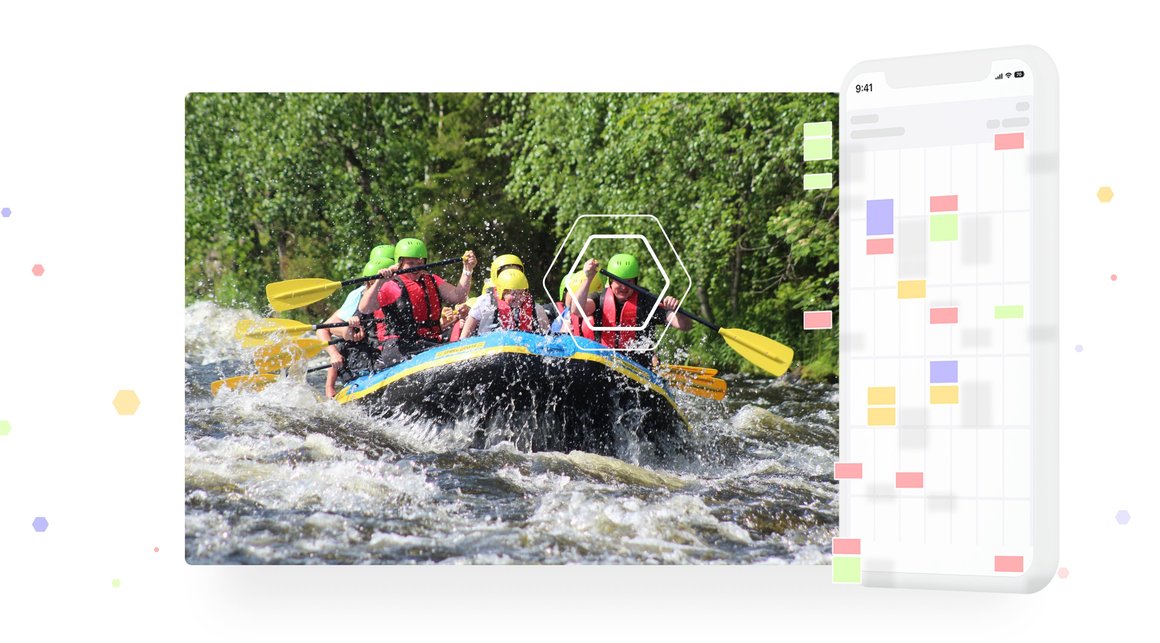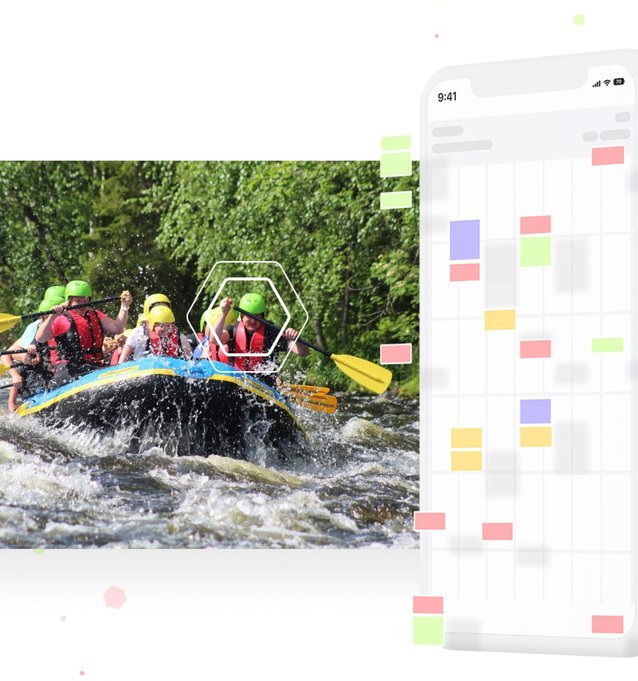 Create, edit and manage your schedules with a easy-to-use schedule builder.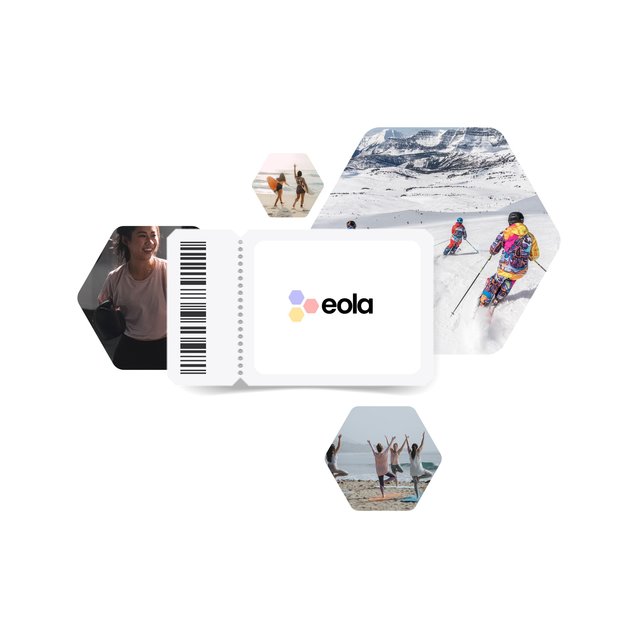 Sell taster sessions and lesson bundles with passes and vouchers.
Code redeemed at checkout
Upgrade your customer experience. eola gives you the tools to build your community.
Single and multi use discount codes
Add memberships with ease
Say farewell to spreadsheets. Use eola to make sure your team are always up-to date
Instructors qualifications
Automatic alerts and updates
Join hundreds of business owners like you and do more with eola.