Taking bookings has never been easier
eola makes booking anything simple, so you can focus on your customers experience.
Online and onsite bookings
Give your customers a simple and enjoyable booking experience by using eola.
Omnichannel booking widget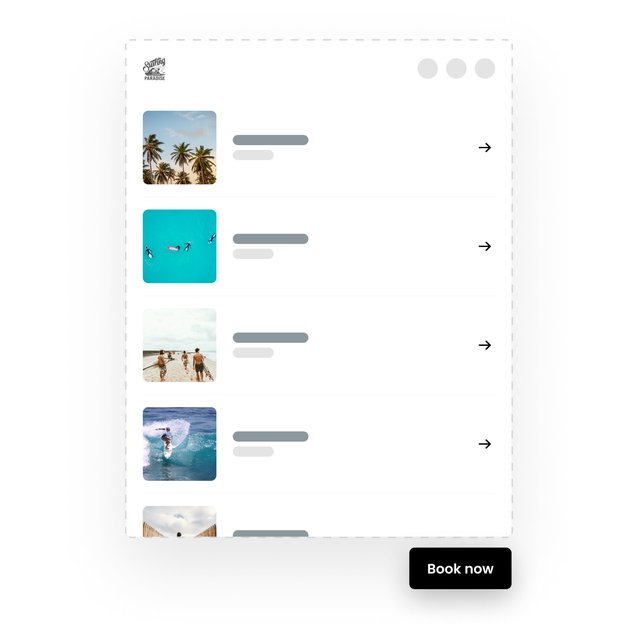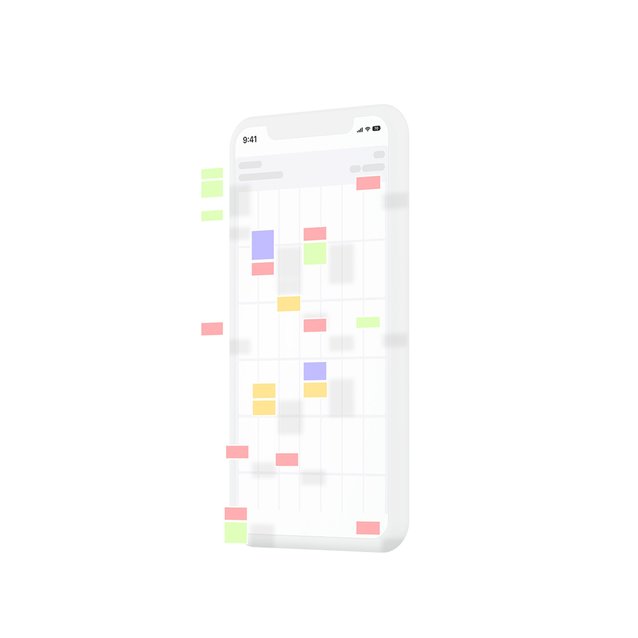 Once you have set your capacity eola can do the rest for you.
Automated alerts and notifications
Keep track of what is happening on the day with check-in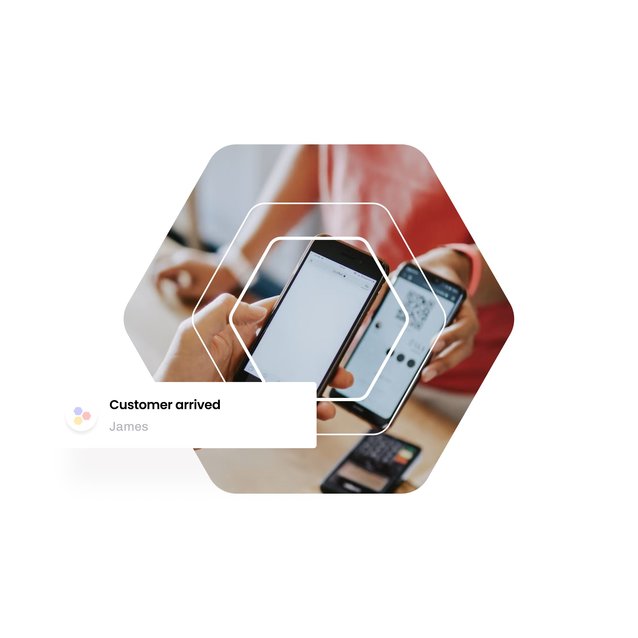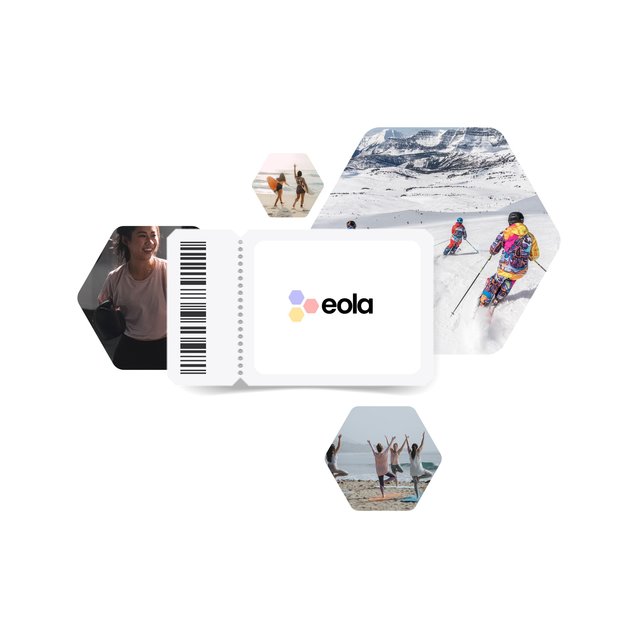 Use eola to power your marketing with helpful tools to drive demand.
Join hundreds of business owners like you and do more with eola.