Get deeper insights on your business
Reporting is all about decision making. Thats why eola delivers actionable insights from your bookings.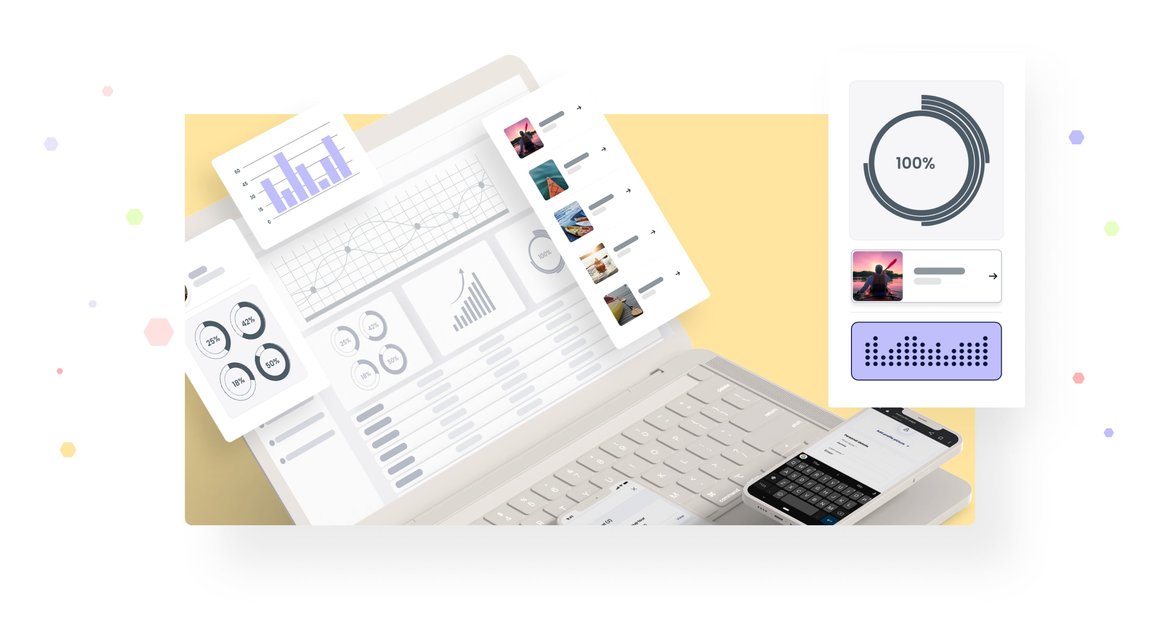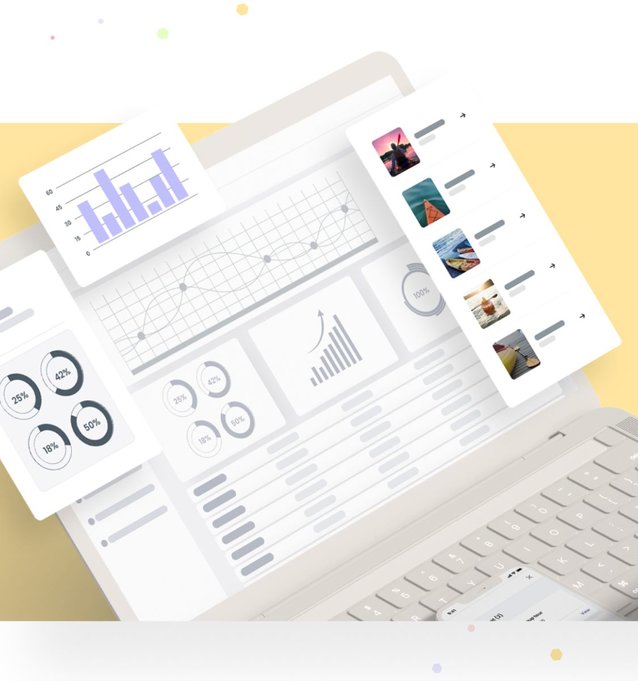 Know when to invest or pull back with intuitive performance reports.
Filter by products and timeframe
View bookings, revenue, refunds and more
Customise the report to your needs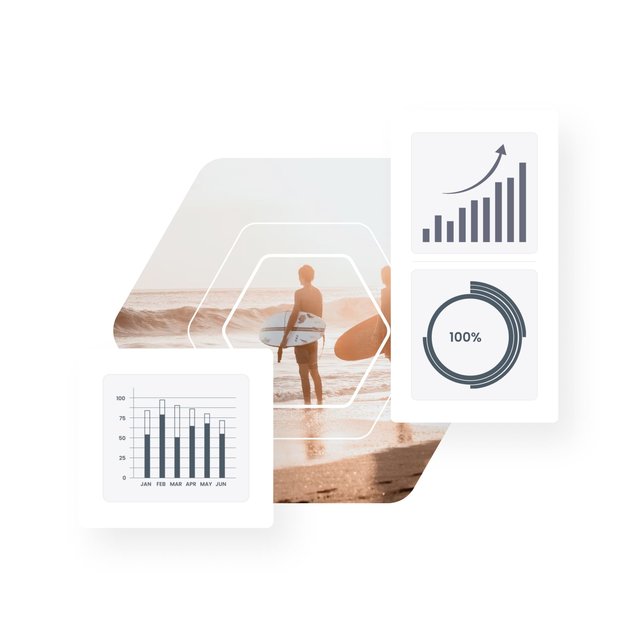 Understand more about your customers to guide your marketing and sales strategy.
Av booking value and party size
Filter by product purchases
Connect eola with your financial processes and tools with tracking codes.
Group bookings and payments by codes
Easy to sort and filter reports
All of the reports in eola are easy to filter and export.
Complete your reconciliation
Join hundreds of business owners like you and do more with eola.