Build a community around your business
Connect memberships and bookings on eola. A powerful set of tools to help you create a loyal customer base.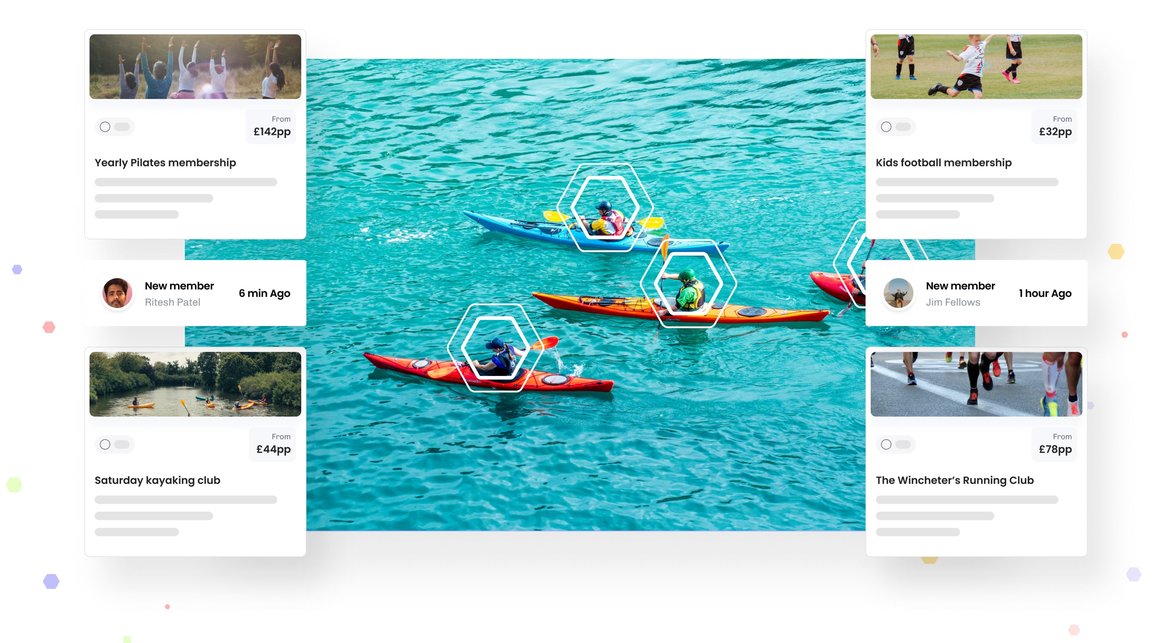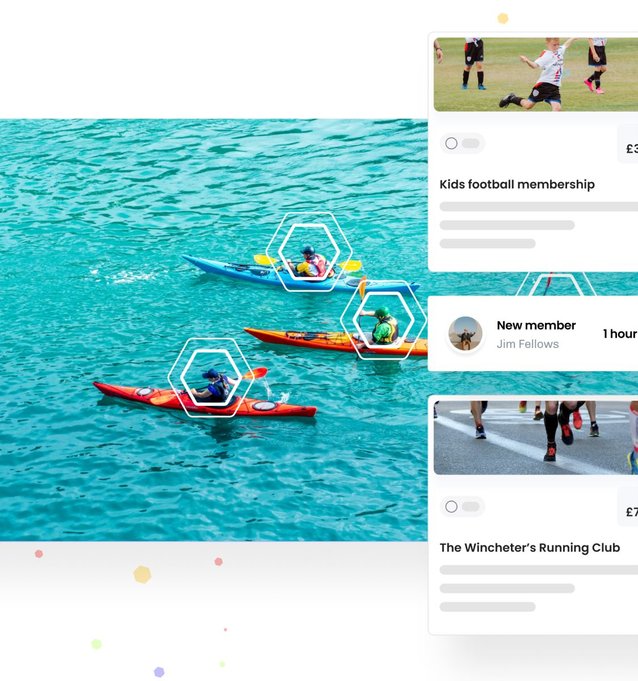 A huge feature set and unlimited plans gives you the flexibility you need.
Rolling or fixed term plans
Add discounts and rewards
Optional sign-up fees and trial periods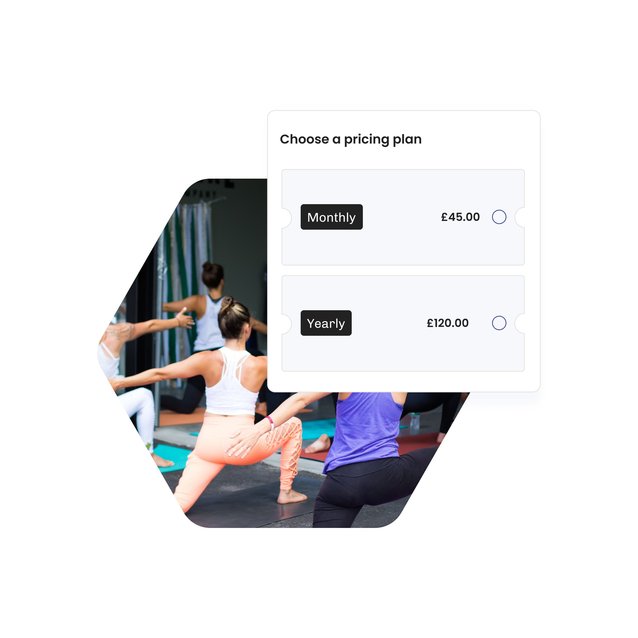 Leave spreadsheets behind and never miss a payment with a fully automated system.
A connected customer experience
One, easy-to-use platform for your bookings and memberships.
Connected customer accounts
Market leading experience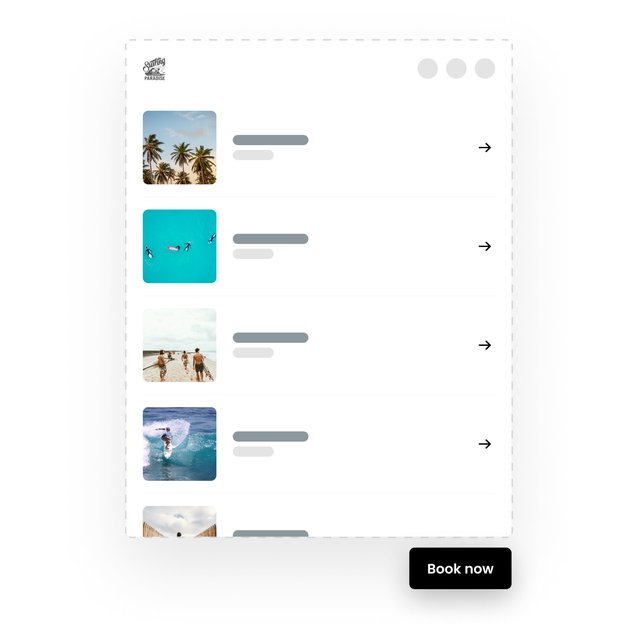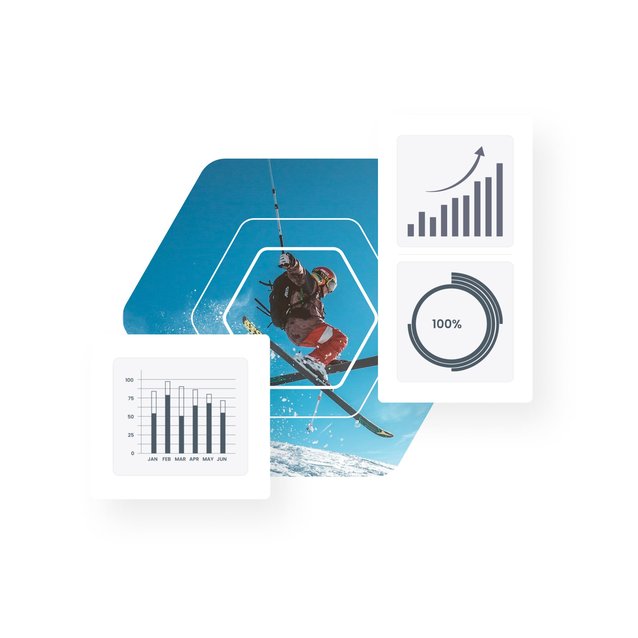 Use your customer data to guide your community strategy.
Join hundreds of business owners like you and do more with eola.