Moving to the new widget
by Jamie Horne
Our ambition is to build the market's leading booking experience and constantly push the boundaries of technical innovation. In January 2022, we were thrilled to launch our new booking widget. It is better optimised for a mobile-first customer and incorporates dozens of new features. We spent 2022 testing and refining it based on your feedback and now it is time to move everyone onto the new system.
New and upgraded
The new widget includes hundreds of upgrades and optimisations, we have listed some of the key updates below;
01. Shopping basket
Let your customers browse and add multiple bookings to a basket and then purchase everything out at once. A critical feature when booking experiences, a shopping basket is proven to increase the average spend of a customer. You can toggle the basket on or off from your app store on eola.
02. Analytics
Understand more about your customer with easy integrations to Google Analytics and Facebook Pixel. As your marketing evolves you can see real time impact and maximise the return on what you spend.
03. Memberships
Our memberships feature is now fully integrated with the booking widget. Your customers can purchase memberships and then have their discounts and benefits automatically applied as they make bookings.
04. Voucher redemption
We updated how vouchers are redeemed. Customers can now redeem each and every type of voucher we offer at any point in the booking journey. It doesn't matter if it is a pass, credit or a gift. All they have to do is enter the code and the system will recognise what it is and take them to the relevant next step. A simple yet powerful customer experience.
05. Discount codes
To power your marketing and promotions you can now create discount codes that your customers can redeem on the widget. From flash sales to rewards for regular customers, you can use discounts to drive business and bookings.
06. Questionnaires, disclaimers and party invites
Once the customer has made their booking the post-checkout flow kicks in. Capture customer's data and ensure important documents are read and signed. This flow is unique in our industry and is optimised to maximise completion rates.
07. Product categories
Group your products (activities & rentals) into different categories to build your ideal booking journey. Set the order you want them to appear on the widget and add custom images to each.
08. Add your branding
We want our booking system to feel part of your business. The new widget design uses clean and neutral colours and you can add your logo to the pages. Your customers should feel like they are in one experience as they book.
09. Languages
Go international with automatic translations. You can select any major language you want to support. If a customer who uses that language on their device opens your widget the content will automatically translate. A global experience for a local business.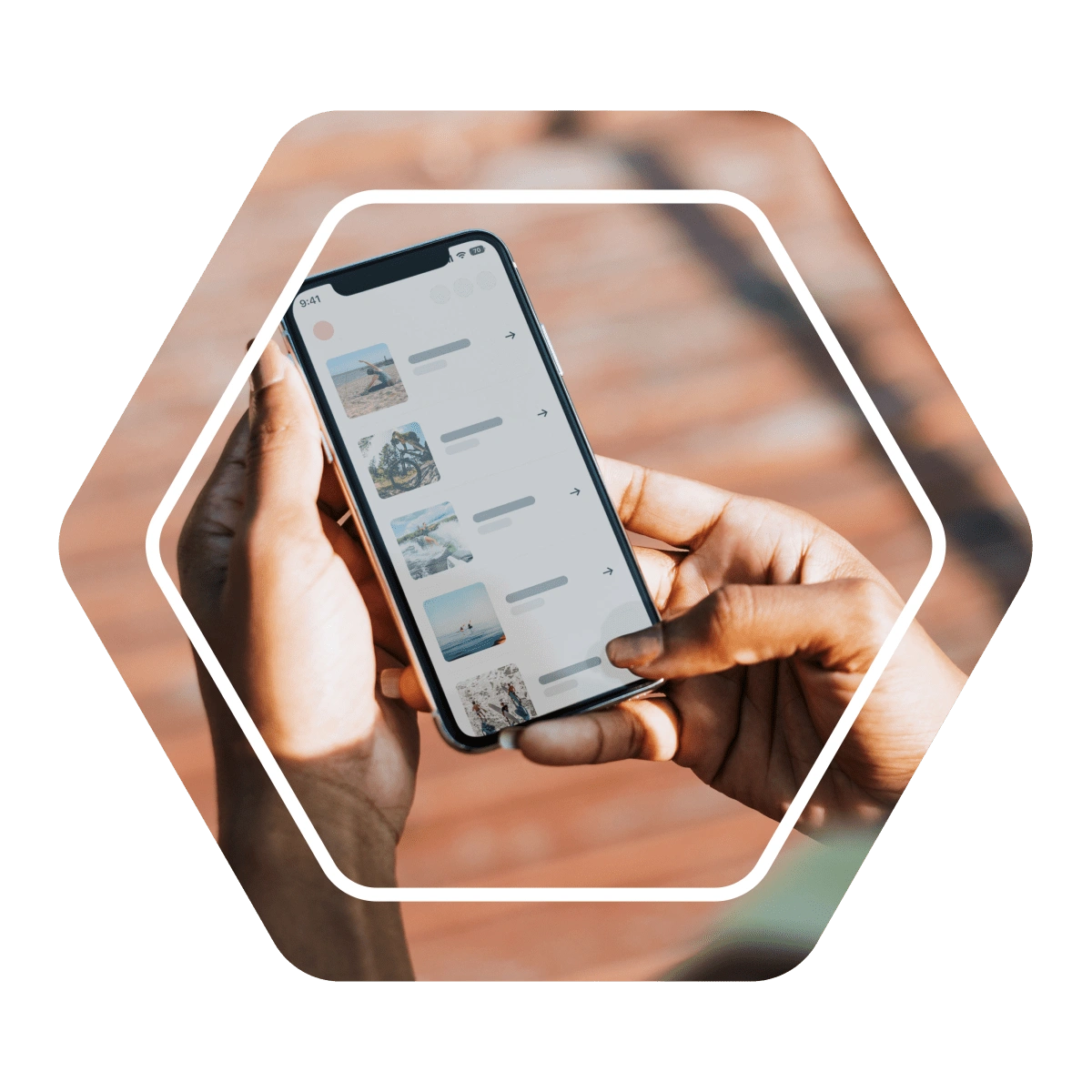 What happens next?
Most of you are already using the new widget, if this is the case you don't need to do anything. Simply enjoy the features and keep an eye out for new ones. For anyone who is still using the old widget, you will be automatically switched over to the new widget on Feb 7th 2023. All your content and products will remain exactly the same. They will just appear in the new widget.
Please reach out to help@eola.co if you have any questions ahead of the change.
Not currently working with eola?
We are a next generation booking management platform.
We're here to help you succeed.
Learn more
---
Next article: Work smarter and faster with eola AI