Active Essex holiday programme gets thousands of young people moving
by Ed Scott
Active Essex's 'Essex ActivAte' holiday programme succeeded in getting thousands of children and young people moving over the Easter holidays. eola was delighted to once provide an online booking system for the programme, after first supporting Active Essex in 2021.
Delivered by Active Essex in partnership with Essex County Council and Thurrock Council, and on behalf of the Department for Education, Essex ActivAte delivered a variety of fun physical and enrichment activities designed to support the physical and mental wellbeing of primary and secondary school children.
Free clubs were run by over 300 partner businesses, clubs, and hubs across the county for children and young people eligible for benefits-based free school meals, as well as those from low income working families.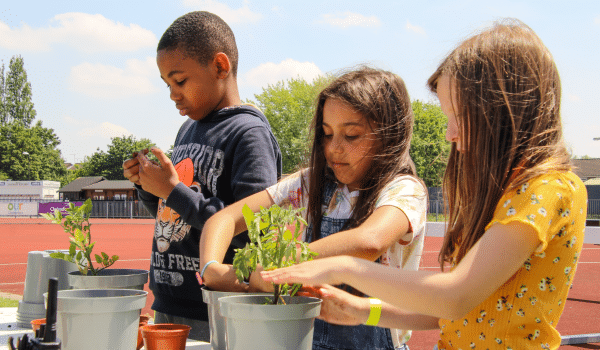 Getting Essex active
This year, we were pleased to have helped facilitate the smooth transaction of more than 4000 bookings.
A number of features of the eola platform made it the ideal fit for Essex ActivAte, including the fact that disclaimers - an important aspect when it comes to working with children - can be digitally signed by customers part of the booking flow. Additionally, eola's QR code check-in helps facilitate a smooth check-in process, and the platform's reporting suite meant participants could easily track which activities were the most popular during the program.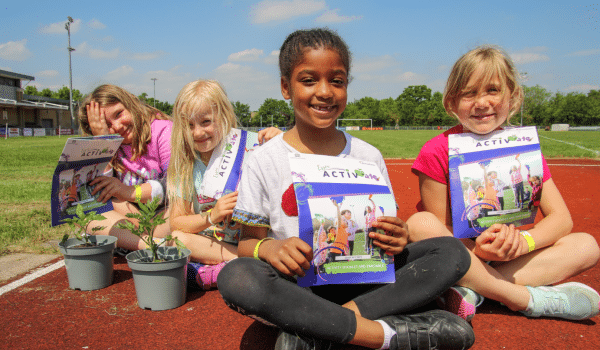 "Supporting this fantastic programme of activities is something we are incredibly proud of," said eola CEO Callum Hemsley.
"Essex ActivAte provides enormous support for so many young people in Essex over the holiday period. To be able to play a small role in bringing this incredible initiative to life was a huge honour for us, and we look forward to continuing to support the programme come the summer holidays."
"We were so pleased to have worked with eola once again this year," said Emma Meek, locality officer at Active Essex. "The eola booking platform was an ideal solution for our partner businesses. Using eola helped us facilitate 4000 amazing experiences across the county, making our Easter programme a huge success."
Essex ActiVate will return during the summer holidays - find out more about upcoming programmes here.
Read more
eola GBR series returns summer 2022
Not currently working with eola?
We are a next generation booking management platform.
We're here to help you succeed.
Learn more
---
Next article: Building a content plan