Southampton Water Activities Centre
Part of Active Nation, a charity working to make make sport and exercise accessible to everyone, Southampton Water Activities Centre (SWAC) offer sailing, kitesurf, SUP, and powerboating experiences on the River Itchen.
Within easy reach of the Solent, SWAC is the ideal place to hone one's craft, and branch out into deeper waters in safe, secure environment.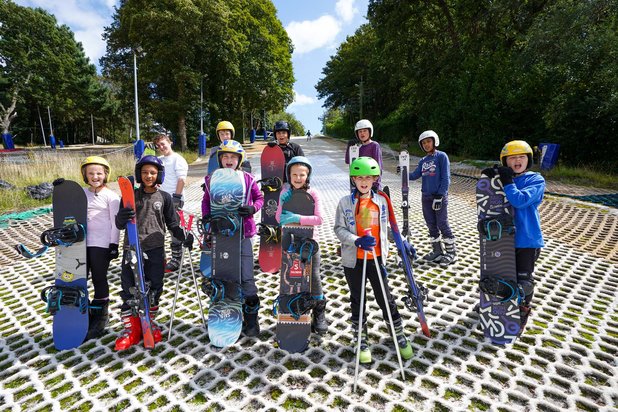 In 2020, SWAC started using eola to manage their centre. Switching from a paper-based system was no small decision, but thanks to eola's simple, efficient platform, the team at SWAC have been able to grow their business whilst reducing their admin.
Check out what general manager Owain and lead instructor Abby had to say about eola when we visited SWAC for a trip out on the Itchen!
"What eola's done is taken away all of our paper-based planning and preparation, and turned it all onto one simple online system, to make it easy to run the centre. It's very user-friendly, and really easy to work out. The eola platform's made our life much easier."
"I've been instructing since I was 16 - I was really apprehensive about learning a whole new system, having utilised so many different ones at every single centre. But with eola, I learnt it within a week. I'd actually rank it top, I've found it to be the easiest and most simple way of doing everything, really."