Based in a converted roadside pilchard cellar in Port Gaverne, Cornish Rock Tors have been offering coasteering, paddling, and open water swimming experiences on the stunning North Cornwall coast for over fifteen years.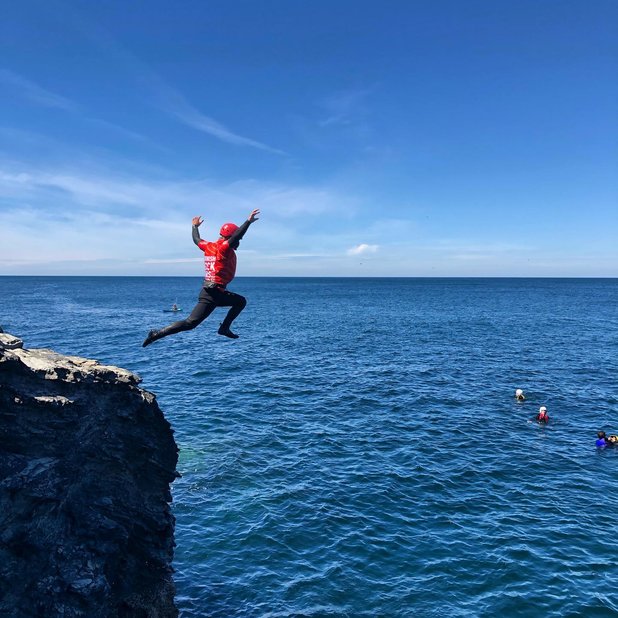 In 2019, Cornish Rock Tors started using eola to manage their multi-activity business more effectively. By streamlining all of their processes into one easy-to-use platform - from taking bookings to allocating resources - they were able to refocus on what matters most: delivering outstanding experiences to customers.
"It took us eleven years to finally find 'the one'. Years of sending countless emails, missing calls, printing waivers and booking forms, and spending more time in front of our laptops than out and about.
eola is, in short, exactly the online booking system every seasonal leisure business needs. Since using the system, clients have commented on how quick, easy and efficient the booking process is. Even better than that, my workload has decreased. Brilliant."