Southampton and Aldershot
Part of Active Nation, a charity working to make make sport and exercise accessible to everyone, Alpine Snowsports run ski, snowboard, and tubing sessions year-round on two slopes in Southampton and Aldershot.
Both Alpine Snowsports venues also run regular activities for disabled athletes. Using custom equipment, specialist instructors and accessible activities, they can cater to a broad range of needs.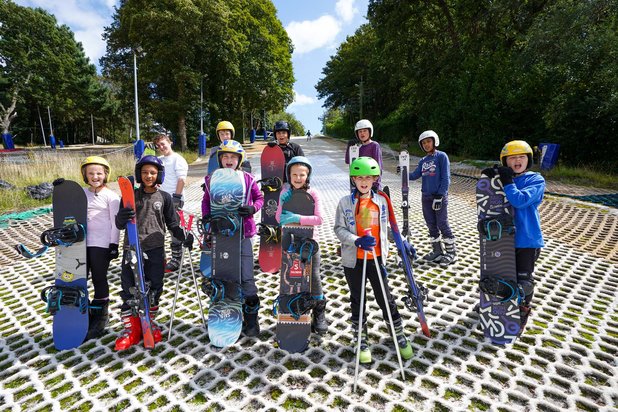 In 2020, Alpine Snowsports started using eola to manage their growing businesses more effectively. By streamlining all of their processes into one easy to use platform, they were able to refocus on what matters most: delivering outstanding snowsports experiences to customers.
Find out what instructor Will and general manager Karen had to say about eola when we popped down for a visit!
"eola has let us cut down on what I would call 'paperwork' massively. It's a very easy platform to use and configure, and the brilliant thing is it's not just static. We see regular updates coming out, updates that have made a noticeable difference to cutting down our admin time and making our processes a lot slicker. Not just at the front end but the back end too, in terms of reporting and configuring our accounts."
Assistant business manager