Perched on an isolated stretch of the River Medway, Paddle Cabin offers stand-up paddleboarding experiences in stunning surroundings.
Founded in 2021 by friends and adventurers Hayley and Jo, the Cabin has quickly become a community hub with over 300 members. From evening paddles to the pub to multi-day touring adventures, the Paddle Cabin truly has something for everyone - even paddling pooches are welcome!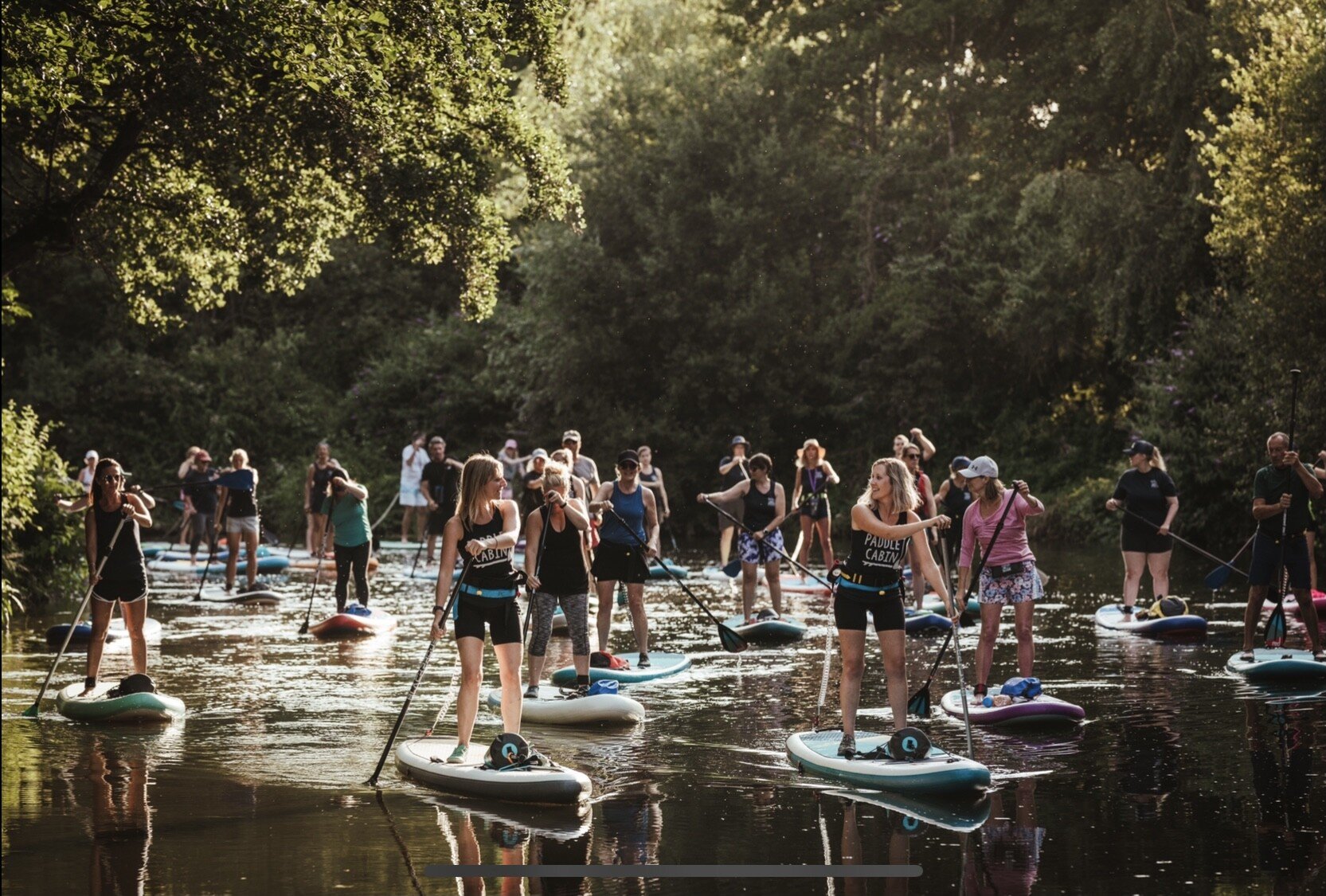 Paddle Cabin have been with eola since launching their business in May 2021. They've been instrumental in helping to develop the eola platform's memberships feature, which they use to manage hundreds of memberships.
Find out what Jo and her staff had to say about eola when we headed down for a visit!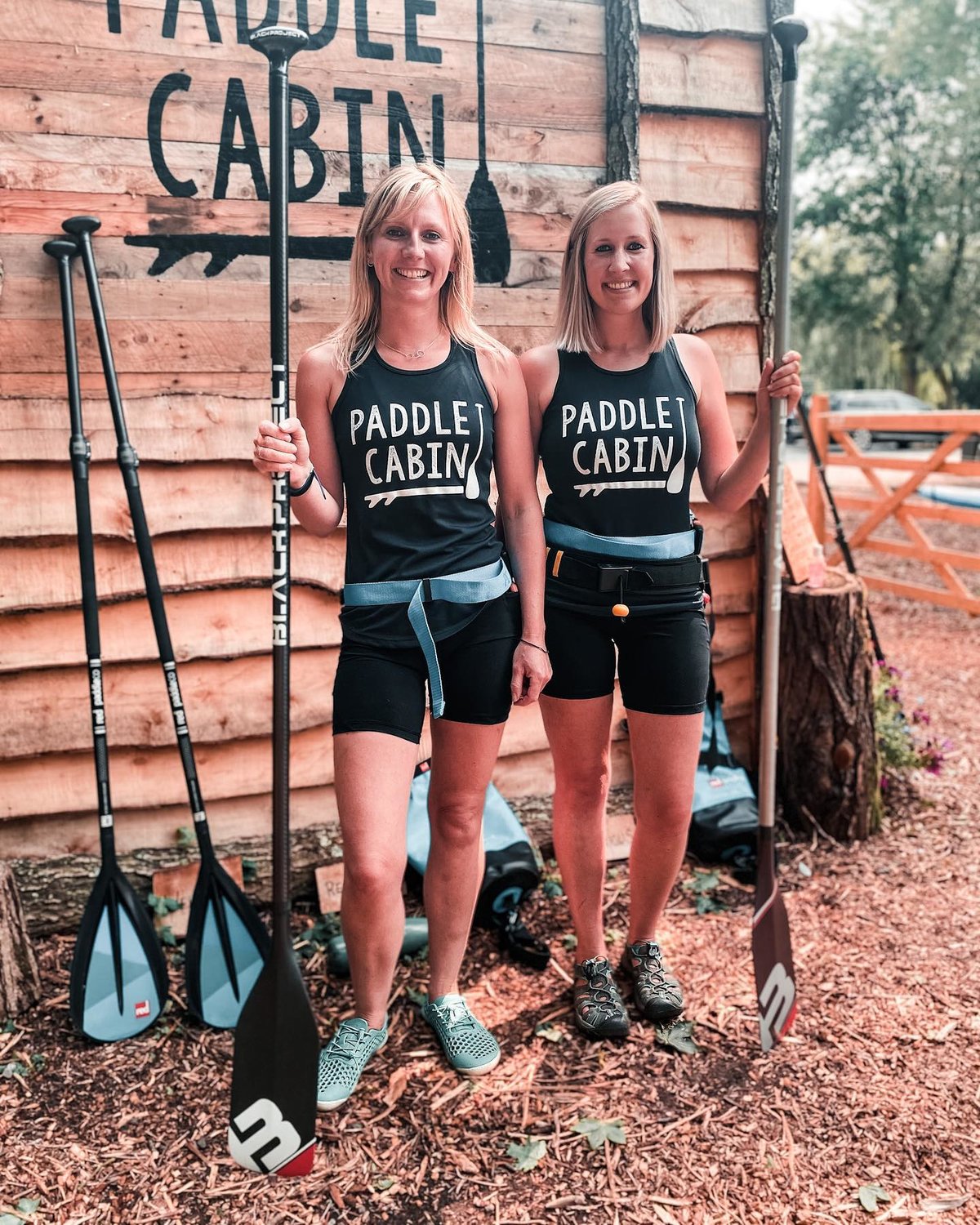 "The customer service team at eola have been awesome, just being at the end of the phone whenever we have any questions."