Surfing England Junior Surf Series
Celebrating the UK's young surfing talent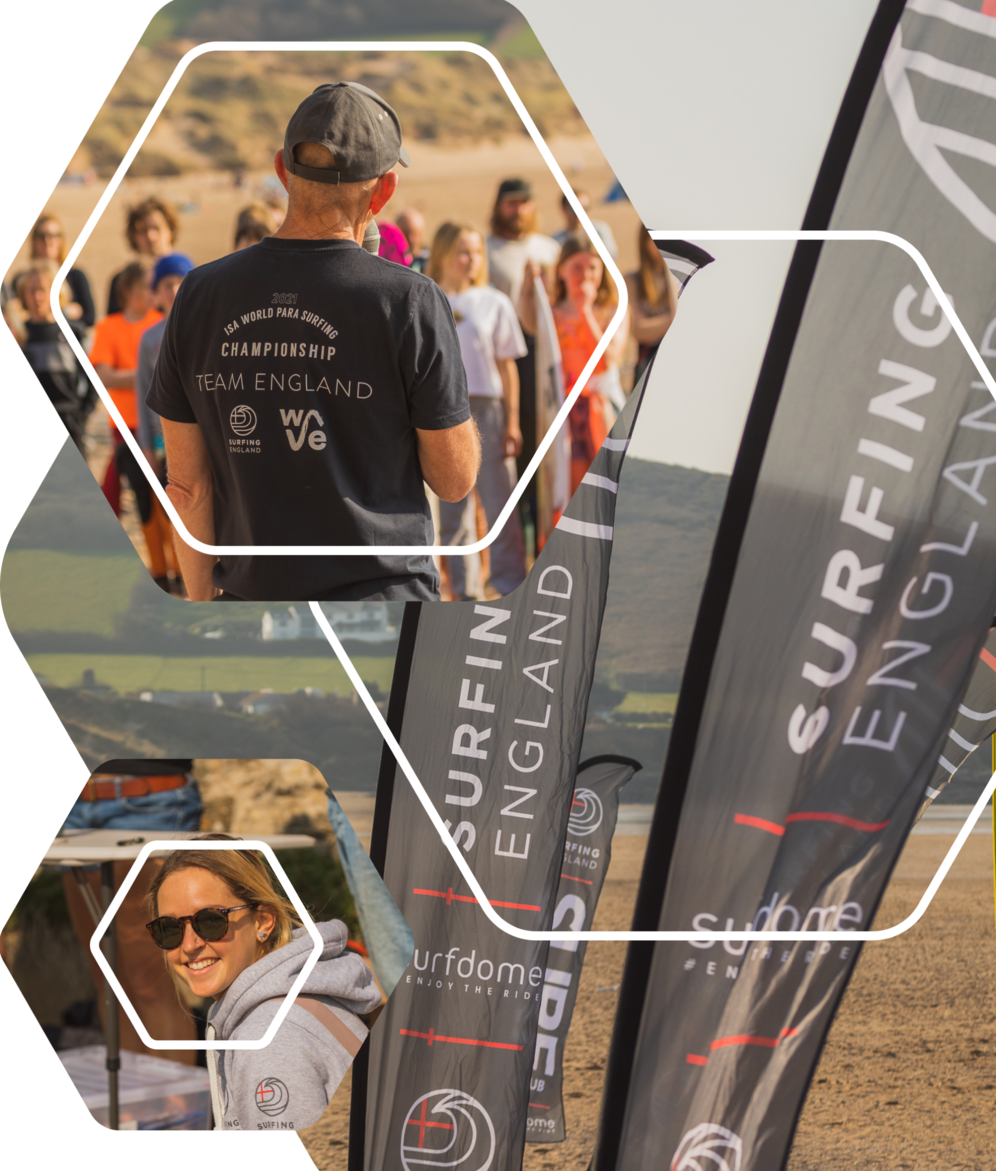 Our mission is to support the activity industry, and foster the next generation of enthusiasts.
That's why we're delighted to have partnered with Surfing England, co-sponsoring their Junior Surf Series together with fellow co-sponsor Animal.
The Junior Surf Series will bring together young surfers to compete, as well as provide training to enable more clubs to run competitive programmes in the future. The series will supply clubs with event equipment, training for volunteers, scoring technology, prizes, social coverage, plus heaps of enthusiasm and support.

"We're absolutely delighted to have eola on board and working as part of our surfing community. The team there are brimming with energy and super passionate about helping people access the outdoors, which makes them perfect partners for the Junior Surf Series as we seek to inspire the next generation of talented young groms."
"Sponsoring this fantastic series of competitions is something we are incredibly proud of. Surfing England provides enormous support for so many people looking to learn, develop, and compete. The Junior Series gives emerging young talent a great opportunity to showcase their skills, and we are thrilled that eola can help enable that."
Join hundreds of business owners like you and do more with eola.