A million moving pieces. One solution.
Improve efficiency, increase capacity and spend more valuable time with your customers.
Set up your schedule and we do the rest. As bookings are made or cancelled eola works everything out for you.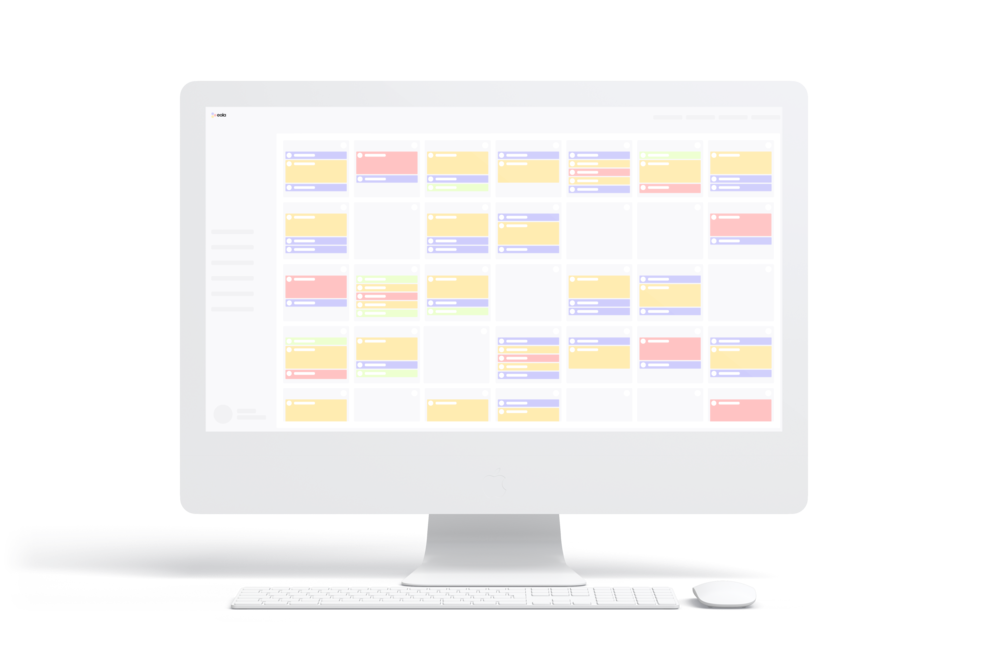 "eola has become so important to us that we don't take manual bookings anymore - we direct everybody to our online booking system."
All your data, in one place
Spend hours in spreadsheets? Combine data on payments, customers and products to create intelligent insight.
Sales and payment reports
Get your team set up in minutes. No complicated tutorials and no extra fees.
Make your equipment work harder for you
Allow your customers to rent out spare equipment. More money for less effort.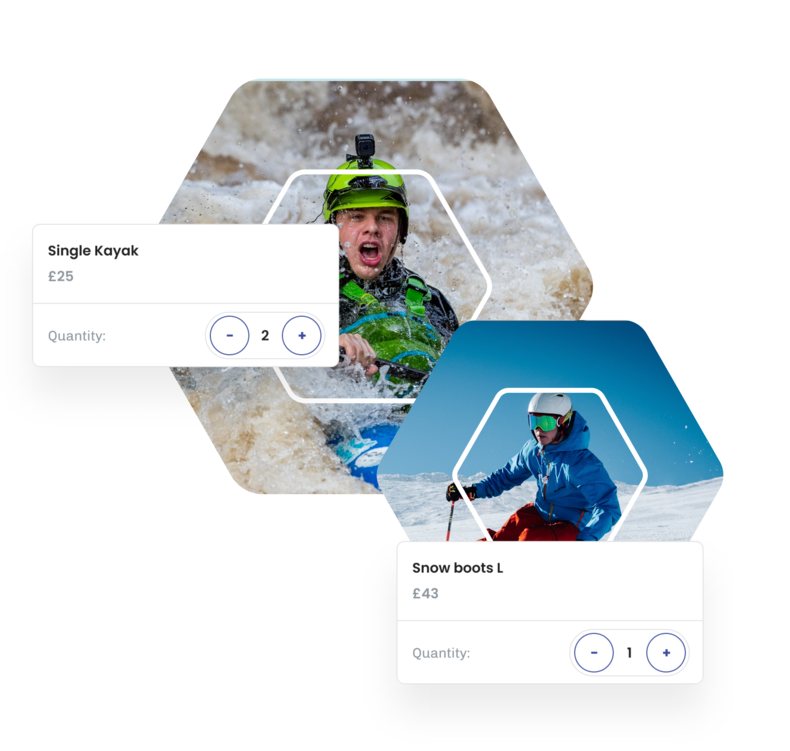 Simple, clear pricing.
No hidden fees.
Tired of inflexible, overpriced tech?
We are here to change that.
Payment processing included

Join hundreds of business owners like you and do more with eola.