Convert views into bookings
Sell treks and expeditions on eola and enjoy a sky-high conversion rate.
Customisable booking experience
Create a bespoke booking experience for your customers with an easy-to-use CMS.
Omnichannel booking widget
Add custom branding and content
Create categories and filters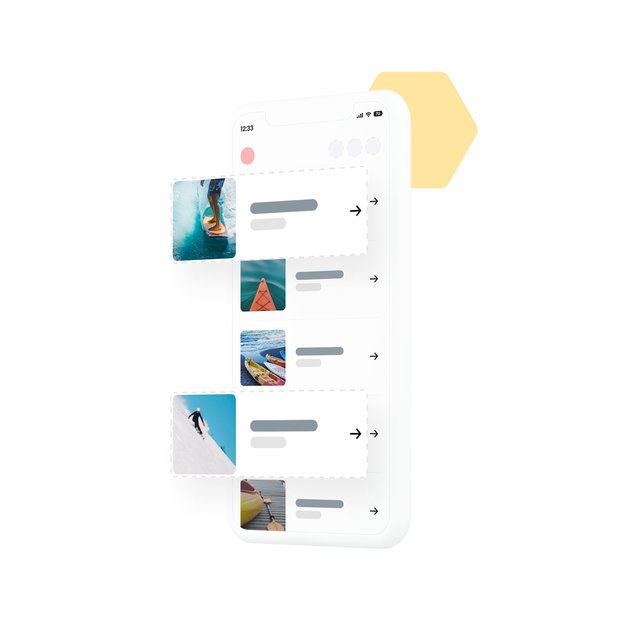 Capture all the customer info you need with online waivers, questionnaires and party invites.
Take payment by card or invoice and track the money as it comes into your business!
Online or onsite card payments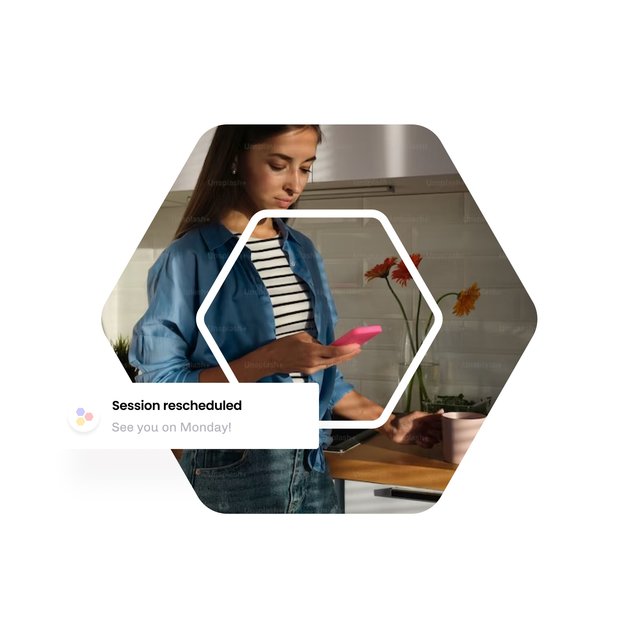 Save yourself hours of admin and elevate your customer experience with easy updates and automated alerts.
Add and remove partictipants
Refund or reschedule with ease
Switching has never been easier
eola is simple to learn and easy to use. Get set up and trading in hours, not weeks.