Increase revenue with rentals
Rent out your equipment easily with a bespoke rental booking system on eola.
Let. your customers book the equipment they want for the duration that suits their day.
Set min and max durations
Price the rental by interval
Cut your admin by up to 60% with a self-serve booking flow that shows your customers your real-time availability.
Once you have set up your equipment inventory, eola manages the rest for you.
Never worry about being overbooked
Equipment availability fully automated
Staff alerts and notifications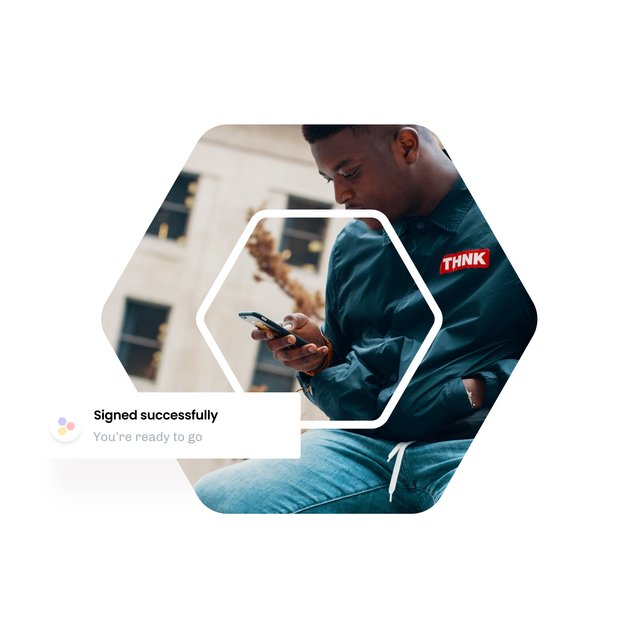 Ditch the paper and complete waivers and health questionnaires before arrival.
Alerts for unsigned documents
Switching has never been easier
eola is simple to learn and easy to use. Get set up and trading in hours, not weeks.