Manage multiple locations
From multi-site to multi-national you can use eola to centralise your bookings, customers and payments.
Set up different locations, languages, currencies and teams.
Languages and currenices supported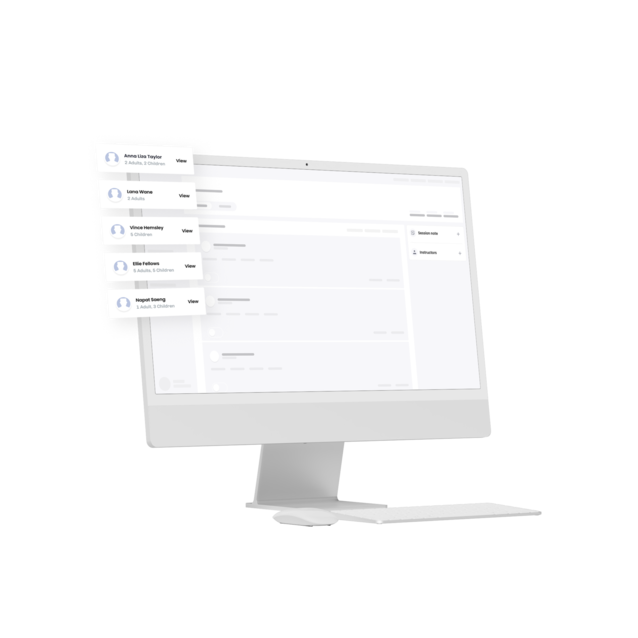 Each location and instructor has a unique version of your calendar that only shows them what they need to see.
Automated alerts and notifications
Break down silos across your business by consolidating your booking, customer and payment data on one platform.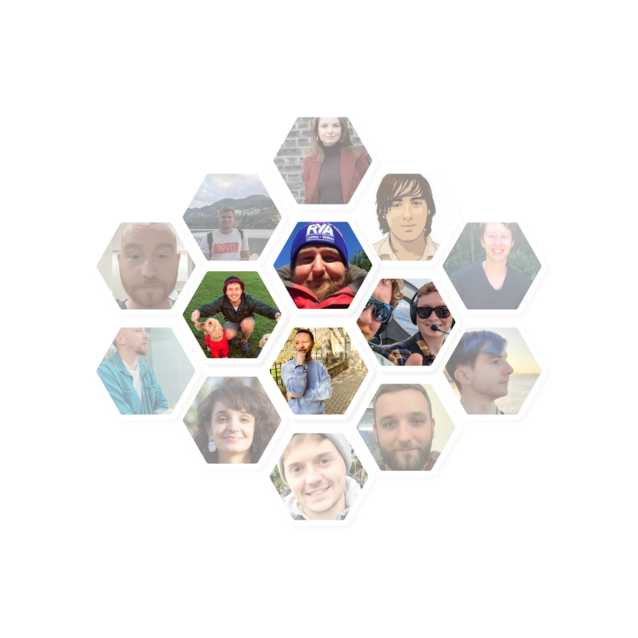 Get your team up and running in record time on eola.
Set-up and go live support
Staff accounts and permissions
Dedicated account management
Switching has never been easier
eola is simple to learn and easy to use. Get set up and trading in hours, not weeks.