Build a loyal customer base
Create membership products and automate purchase, redemption and billing!
Build the right membership model for your business with unlimited plans and flexible options.
Rolling or fixed term plans
Add discounts and rewards
Optional sign-up fees and trial periods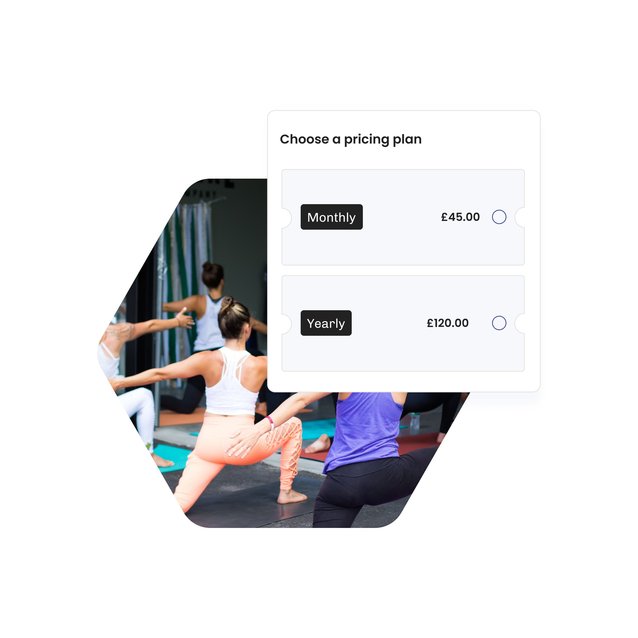 Leave spreadsheets behind and never miss a payment with a fully automated billing system.
Automated alerts and notifications
A connected customer experience
Ditch the convoluted workflows. Your non-members and members can all make bookings via the same flow.
Member account recognation
Benefits automatically applied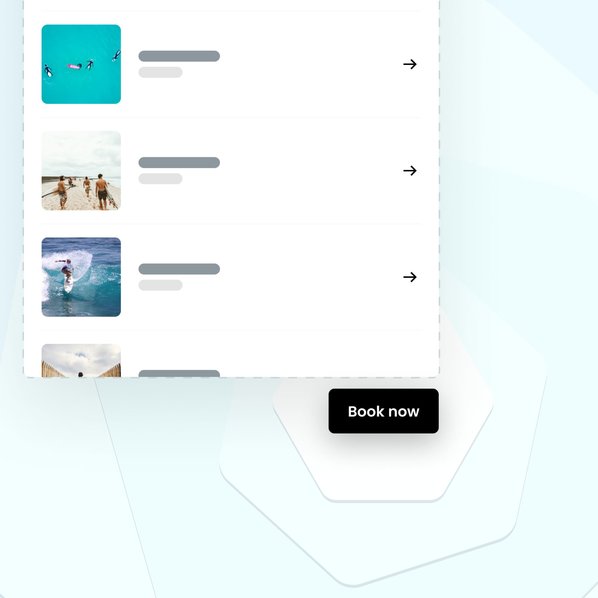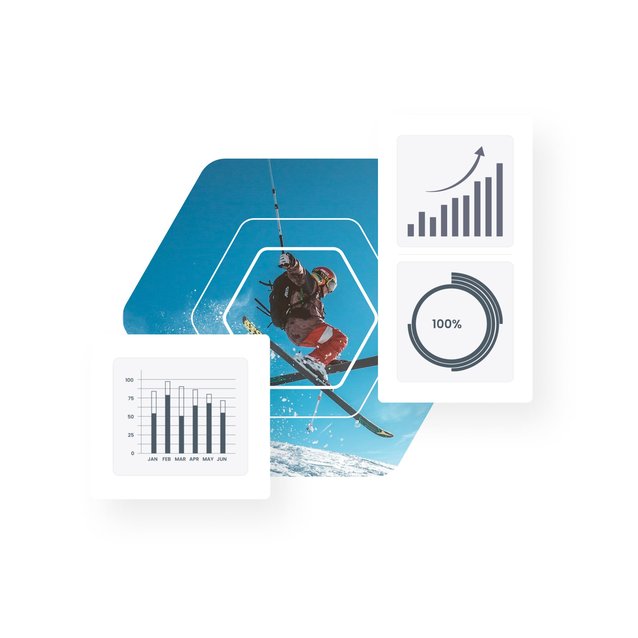 Use your customer and booking data to help guide your community strategy and grow faster.
Switching has never been easier
eola is simple to learn and easy to use. Get set up and trading in hours, not weeks.