Schedules that fit your business
eola is a booking platform that adapts to you. Create any combination of classes and schedules with ease.
Create, edit and manage your schedules with an easy-to-use CMS schedule builder.
Create a class in minutes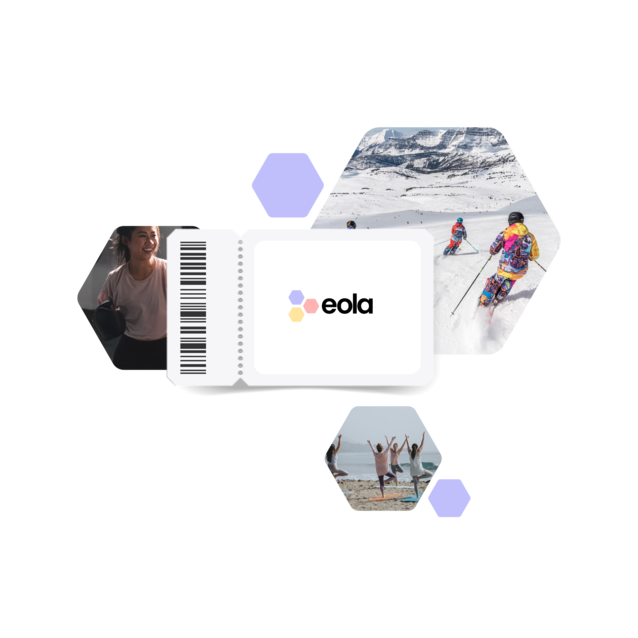 Sell taster sessions and lesson bundles with passes and vouchers.
Customer can redeem at checkout
Build ongoing relationships with your customers and reward your regulars.
Distribute discount codes
Add memberships with ease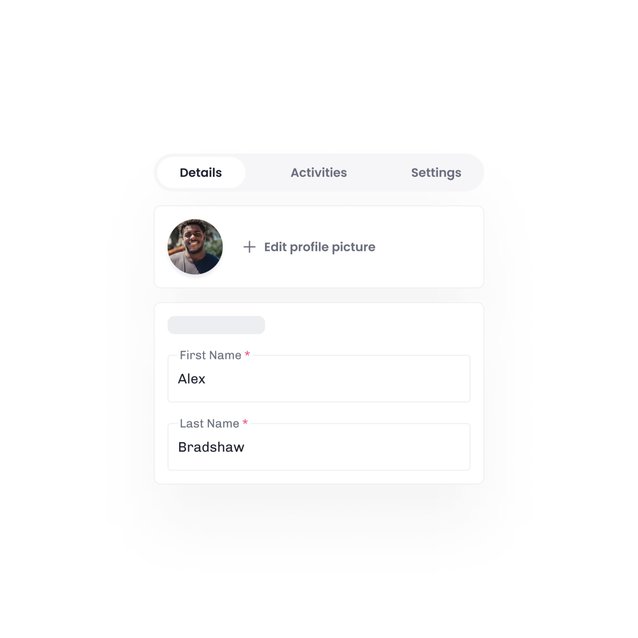 Say farewell to spreadsheets. Use eola to make sure your team are always up-to date.
Instructors qualifications
Automatic alerts and updates
Switching has never been easier
eola is simple to learn and easy to use. Get set up and trading in hours, not weeks.