Ditch the old, outdated booking system. Switch to eola and see how you can boost your bookings!
Add eola to your website or front desk and enjoy a conversion rate 3 x the industry average!
Mobile and tablet optimised
Intuitive self-serve booking flow
Remove all the friction from checkout with instant, secure payments. Take card, cash and invoice payments with ease!
Invoicing and bank transfers
As bookings are created everything gets updated automatically. Save hours of administration with eola!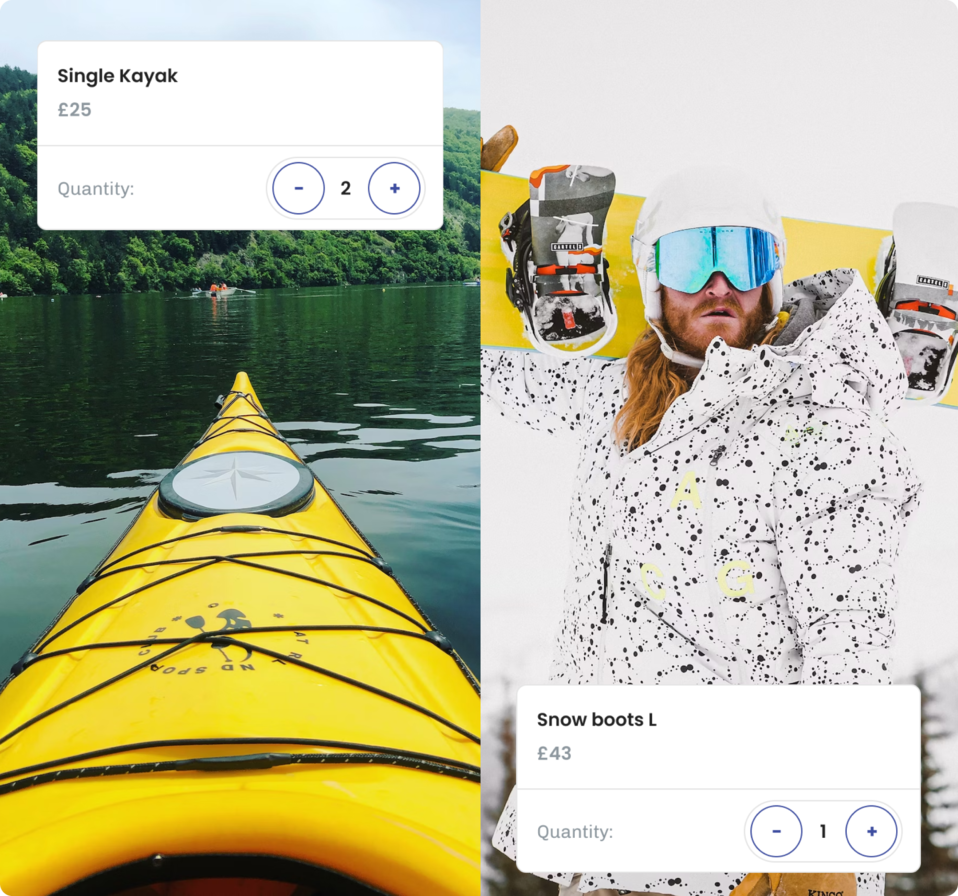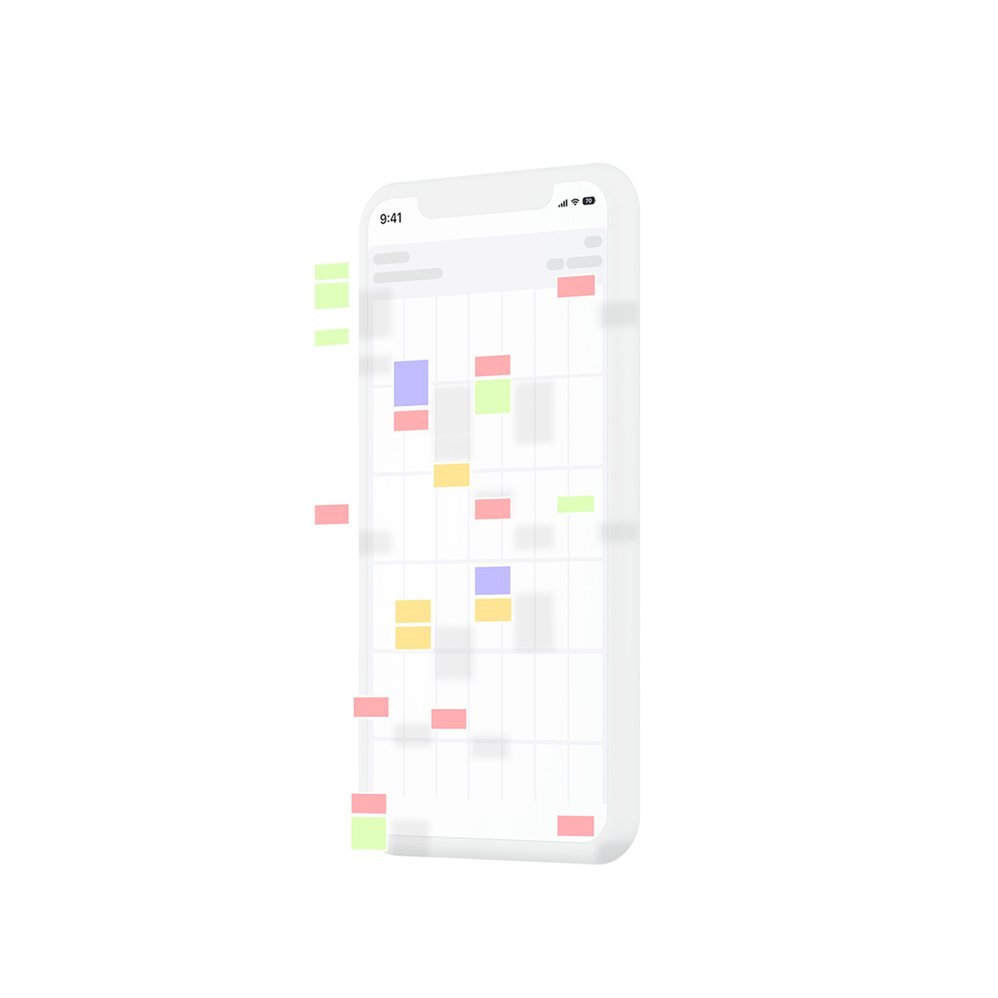 Keep on top of your week with a live overview of your bookings on the eola calendar.
Capacity filters and alerts
Shared and unique team calendars
Look up bookings using quick search
Switching has never been easier
eola is simple to learn and easy to use. Get set up and trading in hours, not weeks.